Huanghai Hybrid Power Buses to Run in Kunming
June 18,2010
www.chinabuses.org: Since 26 May 2009, the first hybrid power bus was applies in Kunming. Recently, it is known from Huanghai Bus that 20 new energy buses have been produced and were carrying on the final inspection and then formally delivered to Kunming Public Transport Group in the early June.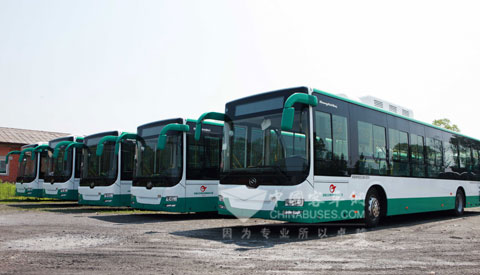 Huanghai DD6129HES11 buses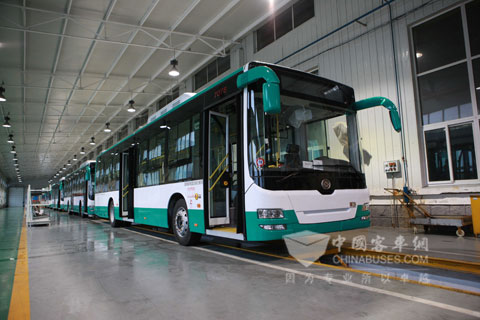 production line of Huanghai DD6129HES11
Huanghai DD6129HES11 series hybrid power bus have run in several cities for demonstration operation, such as Kunming, Nanchang and Changzhou and obtained unanimous approvals for good fuel-efficiency and steady performance. The excellent fuel-saving and operation effect of theses buses makes good reputation for the Huanghai hybrid power buses as well as becomes the start products. On the newly completed "China Transpo 2010" , Li Shenglin, the minister of Ministry of Transport rode this model for experience.
Source : www.chinabuses.org
Editor : Andrea
Views:3891
Poster Press to save or share