Higer KLQ6127 and KLQ6121 Coaches Serve CIIE in Shanghai
November 08,2023
On November 5, the 6th China International Import Expo (CIIE) officially kicked off in Shanghai. An unprecedented number of 394,000 visitors and over 3,400 exhibitors from 154 countries and regions attended this year's expo.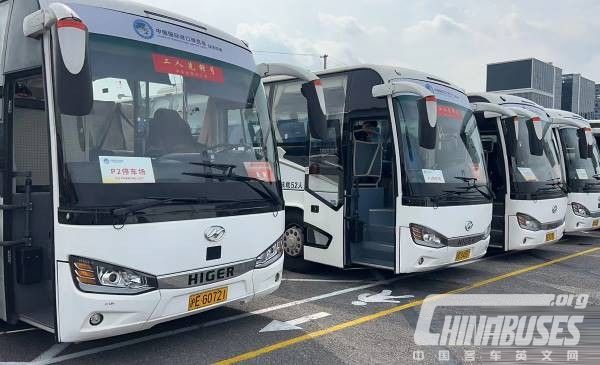 According to Higer, it designated over 200 units Higer buses & coaches, including KLQ6127 and KLQ6121, to serve the high-profile event. "We have been serving CIIE for six consecutive years, which is a great honor for us. We are committed to providing high-quality services to ensure the smooth operation of all our vehicles", said He Qide, the director of Higer CIIE Service Team.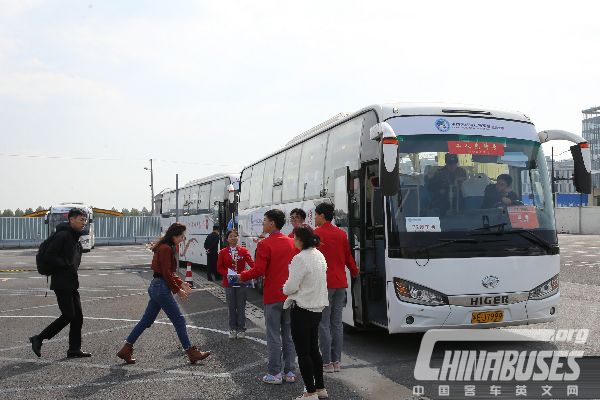 Particularly designed for the high-end business travel market, Higer KLQ6127 is equipped with a host of advanced technologies and exudes luxury and comforts. As one of the star vehicles of the bus maker, Higer KLQ6121 has served a number of major events, including the 19th Asian Games in Hangzhou.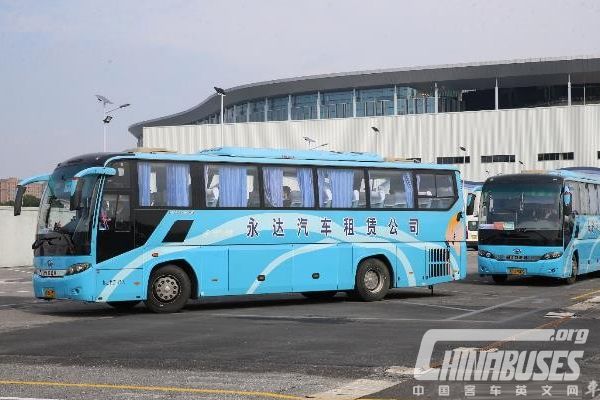 Source : www.chinabuses.org
Editor : Mark
Views:5210
Poster Press to save or share