Higer Bus shines at Busworld Europe 2023:Pioneering BEVs for Environmental Protection
September 28,2023
After four years, Busworld Brussels 2023 is back in the spotlight. The show will be held from October 7 to 12 in Brussels, the capital of Belgium. 511 exhibitors and 309 buses from all over the world will appear at the show, which is expected to attract 40,000 guests from 143 countries. As one of the exceptional representatives in China's bus industry, Higer Bus will present three premium models at this exhibition to bring guests a glimpse into a future of eco-friendly and comfortable transportation.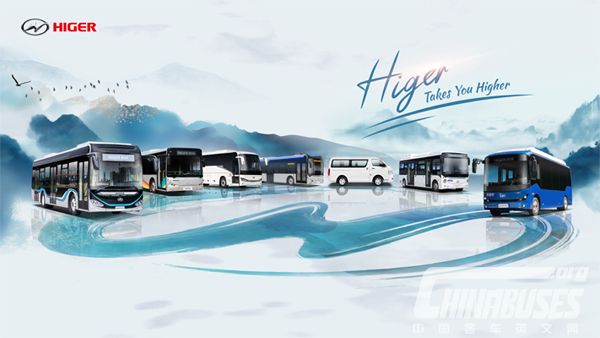 Reportedly, the three buses unveiled at the exhibition are all electric buses. These showcased models, meticulously designed and crafted to meet market demands, excel in both their exterior aesthetics and body length. With an unwavering commitment to practicality, innovation, and sustainability, Higer Bus strives to offer a globally unparalleled passenger experience that is greener, more eco-friendly, and immensely comfortable.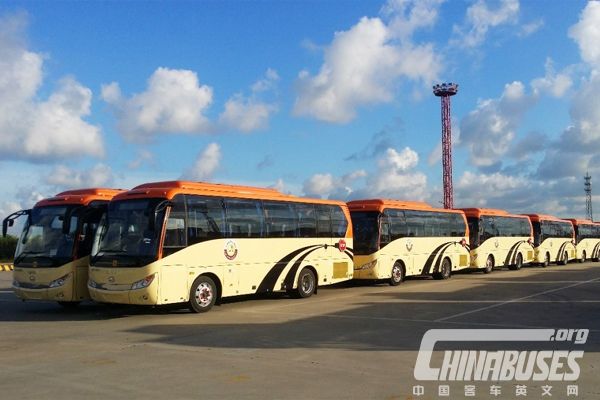 In retrospect, Higer Bus has won the recognition of global users for its excellent product performance, efficient service response and good market reputation, and has never stopped its globalization pace: It has served top international events such as the FIFA World Cup in Qatar, Beijing Winter Olympics and the 19th Asian Games in Hangzhou, and provided new energy public transportation solutions for more and more countries such as Germany, Sweden, Belgium, Iceland, Italy, South Korea, Brazil and Israel, whether in the EU market where the SCANIA·HIGER high-end buses are mainly sold or in countries along the "Belt and Road". At present, Higer buses have been sold to more than 130 countries and regions around the world, with 136 service stations worldwide. Moreover, Higer Bus is committed to providing global customers with China's wisdom and solutions for high-quality and sustainable public transportation with green products and high-quality services, and writing a new chapter of modern Chinese buses on the world map.

Higer Bus will hold a product launch event on October 7 at 10: 30 am (local time), sincerely inviting global partners to witness the shining moment of Chinese buses at this international exhibition.
Source : www.chinabuses.org
Editor : Higer
Views:7057
Poster Press to save or share