80 Units Foton AUV Electric City Buses Start Operation in Changping District in Beijing
August 31,2023
On August, 30, Foton AUV officially announced that it would deliver 80 units BJ6851 electric city buses to Beijing Wanjiatong Transportation Co., Ltd. (hereafter referred to as Wanjiatong). After the delivery, all the new buses will be put into operation on the bus routes in Changing District in the capital city.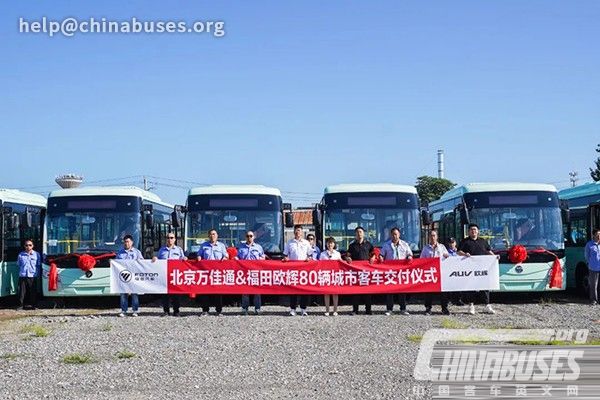 As one of the latest electric bus products of Foton AUV, BJ6851 is equipped with a permanent magnetic synchronous motor (PMSM). Having gone through a number of stringent tests, it achieves IP68 in protection level. Its enclosed driver's cockpit with an adjustable seat and other amenities creates a pleasant working environment for drivers.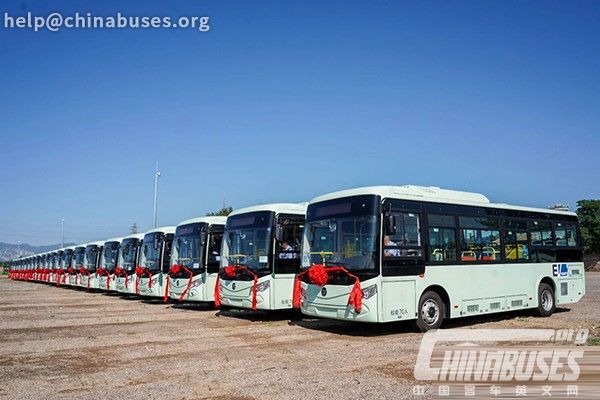 Since its establishment, Wanjiatong is committed to providing safe and comfortable transportation services for passengers. Currently, it operates 52 bus routes and provides 24 million passengers each year.
Foton AUV has long established cooperative ties with Wanjiatong. It is revealed that over 90% of Wanjiatong's buses are branded with Foton AUV.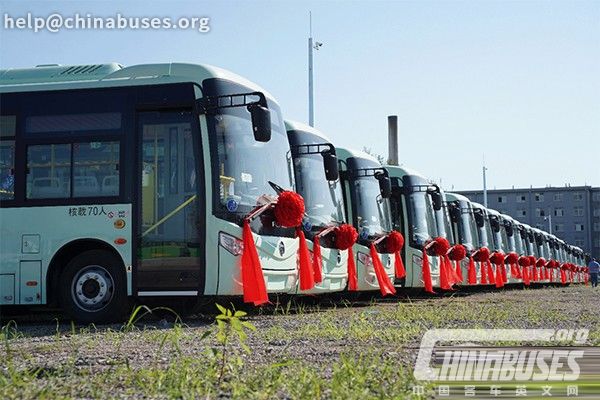 Source : www.chinabuses.org
Editor : Mark
Views:4877
Tags: Foton AUV electric city bus
Poster Press to save or share