Asiastar X9-3 Luxury Coaches Provide Transportation Services for Pilgrims in Saudi Arabia
May 08,2023
On May 5, a batch of Asiastar X9-3 luxury coaches were handed over to their operator in Saudi Arabia. Soon, they will be put into operation to provide more convenient and more comfortable transportation services for pilgrims.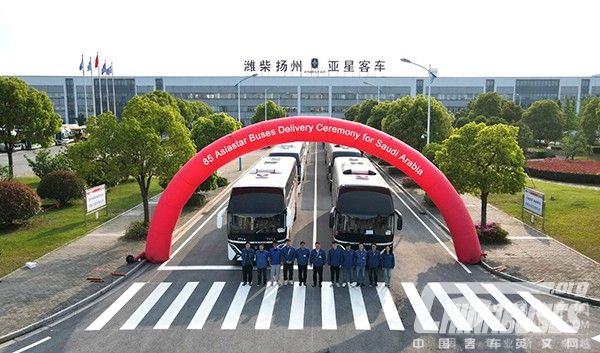 Measuring 12.5-meter in length, Asiastar X9-3 luxury coach has a monocoque body structure and adopts light-weight materials. With an extremely eye-catching appearance, it provides a host of travel comforts for passengers.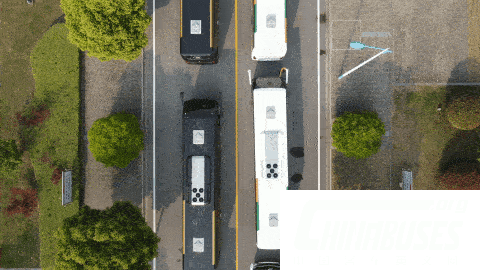 Upon the customer's requests, Asiastar X9-3 luxury coach has a lavatory on board, making the long-distance travel more convenient for passengers.
Asiastar has established long-term cooperative ties with its customers in Saudi Arabia. With a solid presence in the country, the bus maker also provides timely and comprehensive after-sales services for its customers.
Source : www.chinabuses.org
Editor : Lucy
Views:6850
Tags: Asiastar Saudi Arabia luxury bus
Poster Press to save or share