Golden Dragon Bus in Full Gear to Embrace Life-Returns-to-Normal in 2023
February 07,2023
On February 3, Golden Dragon officially resumed its production in Chinese lunar new year. Greeting each other "Happy Chinese New Year", all Golden Dragon employees returned to their posts.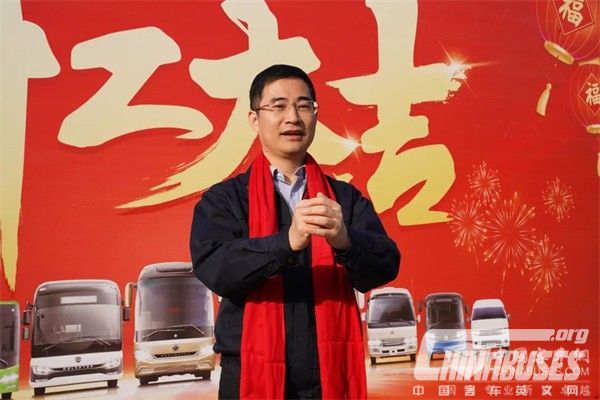 "Shortly before Chinese Spring Festival, we delivered our buses and coaches to Mongolia and Kazakhstan. In 2023, we will work around the clock to ensure the timely delivery of our products to our customers across the globe. On this special day, I wish you all a healthy and prosperous new year", said Peng Dongqing, president of Golden Dragon, on the opening day.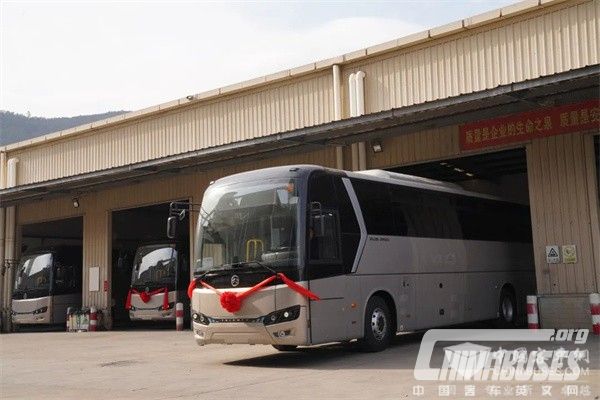 The first Golden Dragon bus drove off the production line on the first working day after Chinese lunar new year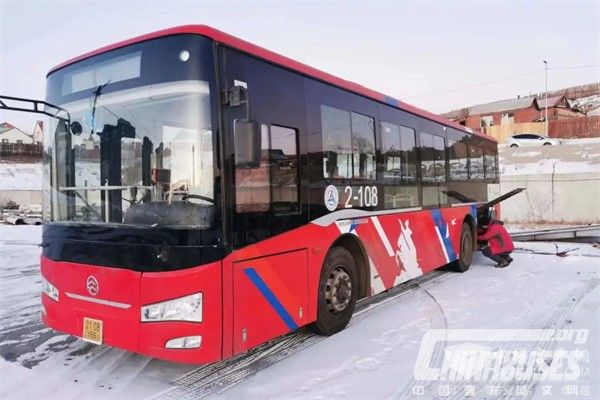 Golden Dragon After-Sales Service Engineers Spent Chinese Spring Festival in Mongolia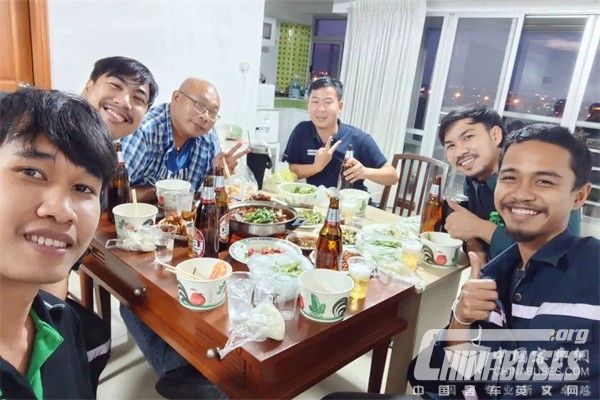 Golden Dragon After-Sales Service Engineers on Chinese New Year's Eve in Thailand
During the 40-day Spring Festival Travel Rush after China lifted COVID-19 restrictions, a surging number of people have made travels. To meet the growing demands for road transportation services, Golden Dragon buses and coaches have made full preparations. The bus maker has also rolled out special plans and safety measures. Many experienced after-sales service engineers were on duty during the seven-day Spring Festival to ensure the smooth operation of all Golden Dragon buses and coaches.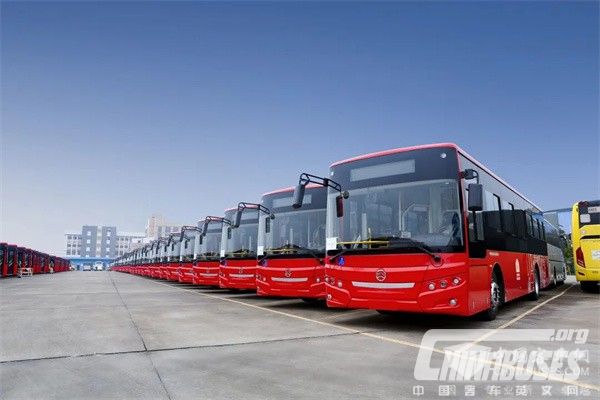 Recently, 30 units Golden Dragon Star autonomous driving buses officially started operation in Beijing. Immediately after its debut, Golden Dragon's new generation 4.5-ton hydrogen fuel cell truck received an order of 230 units.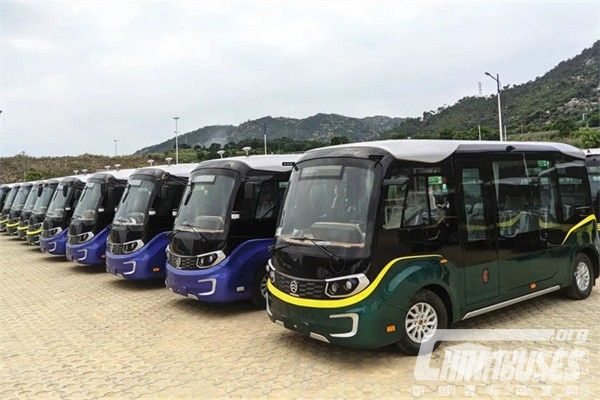 Source : www.chinabuses.org
Editor : Mark
Views:4643
Poster Press to save or share