Dongfeng Cummins Sets Ambitious Targets for 2023
February 03,2023
On January 31, Dongfeng Cummins Engine Co., Ltd. (hereafter referred to as DCEC) officially resumed its production after China's Spring Festival.
As China eased COVID-19 restrictions, businesses across China are fully prepared to embrace more robust economic activities. DCEC is no exception. According to the company, one workshop of its E-ATPU saw over 600 units engines go off the assembly line on the very first working day.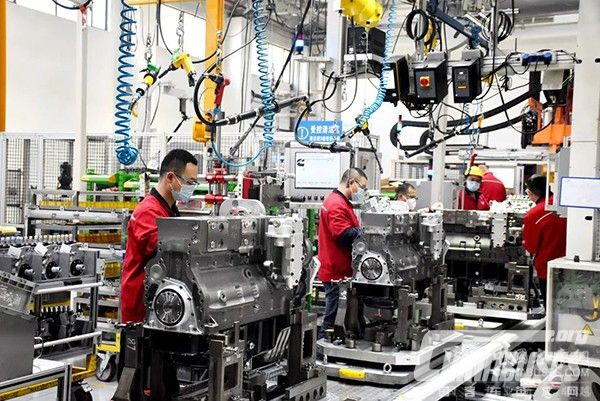 "As a critical year for implementing our '312' strategy, we have full confidence to overcome all challenges and difficulties ahead. Moreover, we have set more ambitious targets and expect much better performances this year", said DCEC.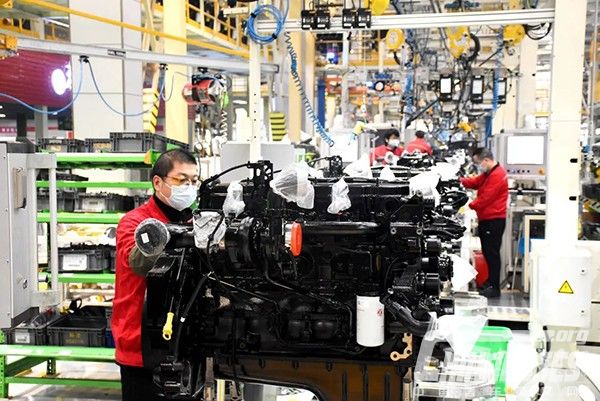 Source : www.chinabuses.org
Editor : Lucy
Views:4728
Tags: DCEC Dongfeng Cummins engine
Poster Press to save or share