Xi'an FC Rolls Out FAST's 20,000th Unit Heavy-Duty Automatic Transmission Gearbox
February 03,2023
On February 1, a grand ceremony was held at Xi'an FC Intelligence Transmission Co., Ltd. (hereafter referred to as Xi'an FC) to mark the historical moment of rolling out FAST's 20,000th unit heavy-duty automatic transmission gearbox. On the same day, the company started the construction of its brand new assembly lines.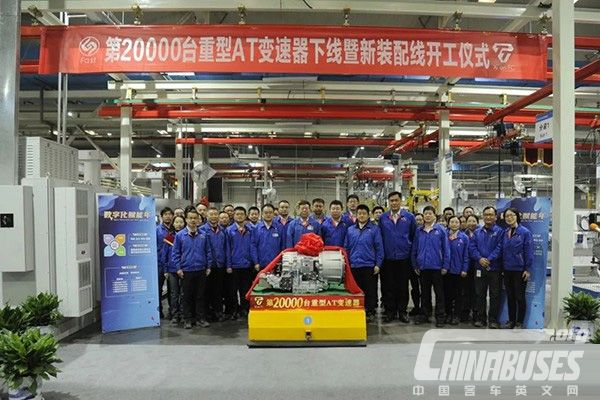 Wang Yafeng, Deputy General Manager of Fast Group, Wang Jun, General Manager of Xi'an FC, together with a number of distinguished guests, witnessed the historical moment.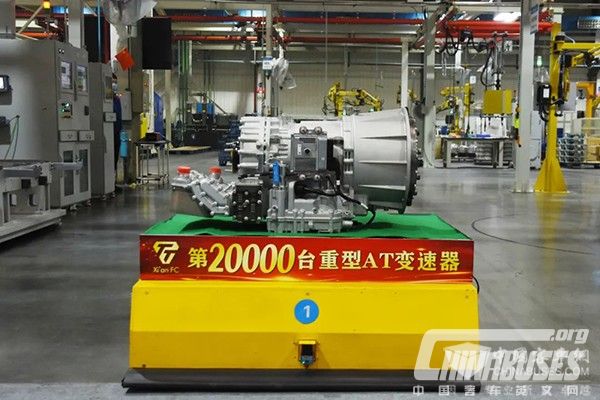 As one of the fist products of Xi'an FC, Fast heavy-duty automatic transmission gearbox has substantially strengthened the company's core competitiveness. Despite all the challenges in recent years, Xi'an FC ranked the first place in China in terms of the production and sales of heavy-duty automatic transmission gearboxes. So far, the company has established a solid presence in the market.
Source : www.chinabuses.org
Editor : Mark
Views:4431
Tags: FAST automatic transmission
Poster Press to save or share