Allison Transmission Enables Chinese Bus Makers to Expand in Overseas Market
December 29,2022
As a well-balanced commercial, defense and engineering-based propulsion solutions provider, Allison Transmission has been a wellspring of innovation, creativity and technological advances and is committed to strengthening its presence in China. To that end, it has been working closely with bus makers in China, helping them continue to grow robustly in the global bus market.
Allison Torqmatic® series transmission gearboxes are particularly designed for city. buses, travel coaches and intercity buses. With a maximum input power of 410 kW, they have six different forward speeds and one backward speed. "We are committed to providing our customers with the propulsion solutions with continued focus on quality, reliability, durability, value and customer service. The sustainable growth Chinese bus makers in the global market is the key to our continued success", according to Allison.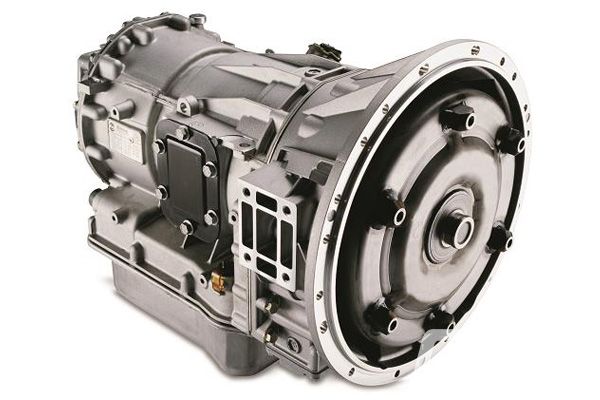 In 2022, a number of buses & coaches branded with Yutong, Ankai, Golden Dragon, King Long, Zhongtong and BLK, etc. and equipped with Allison automatics transmission gearboxes were exported to Canada, Mexico, Chile, Australia, New Zealand, Vietnam, Qatar, Saudi Arabia, Kazakhstan, Pakistan and the Dominican Republic, etc.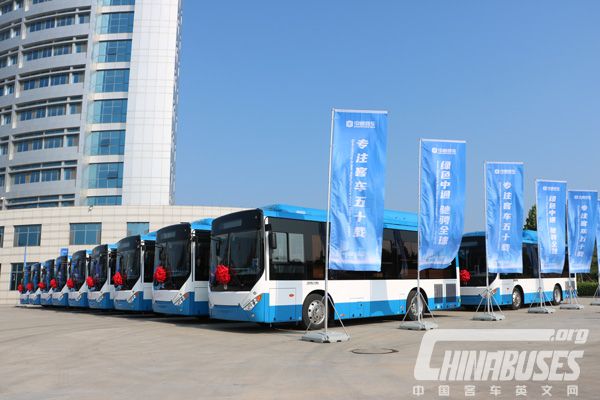 Yutong, the world's biggest bus maker, started cooperation with Allison in 2002. So far, its school buses, travel coaches and city buses exported to Australia have been equipped with Allison Torqmatic® series T2100, T280R, T390R transmission gearboxes with an output power ranging from 172 kW to 283 kW.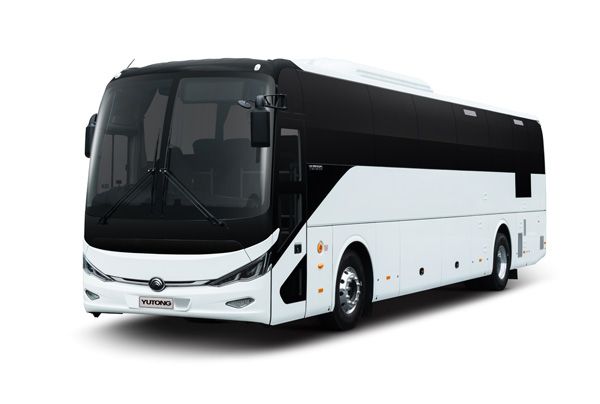 Recently, Ankai successfully secured an order of natural gas powered city buses equipped with Allison T280R automatic transmission gearboxes from a bus operator in Mexico.
"We have a number of promising new technologies and products in our research and development pipeline and continue to pursue market driven product production launches. We are pleased to see the huge success of Chinese bus makers in the global market. We will continue to provide our best quality products and services to Chinese bus makers", said Brian Geiselhart, the Sales Director of Allison Transmission Asia-Pacific Region.
Source : www.chinabuses.org
Editor : Isabella
Views:7189
Poster Press to save or share