CRRC Electric Autonomous Driving Buses Successfully Accomplish Trial Operation in France
December 16,2022
On November 30, CRRC Electric's newly upgraded autonomous driving buses successfully completed their trial operation in France.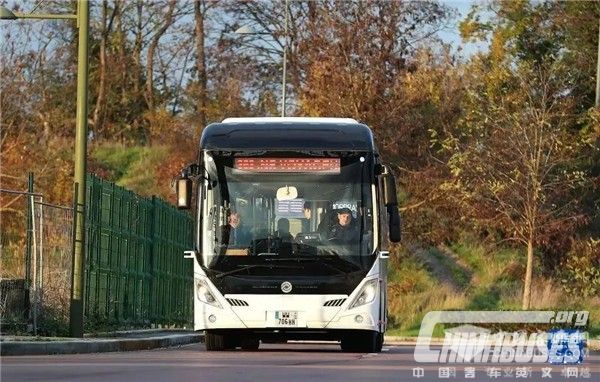 With nine bus stations along the route, the bus finishes the whole one-way trip in fifteen minutes. According to local bus operator, these autonomous driving electric buses will soon be put into commercial operation.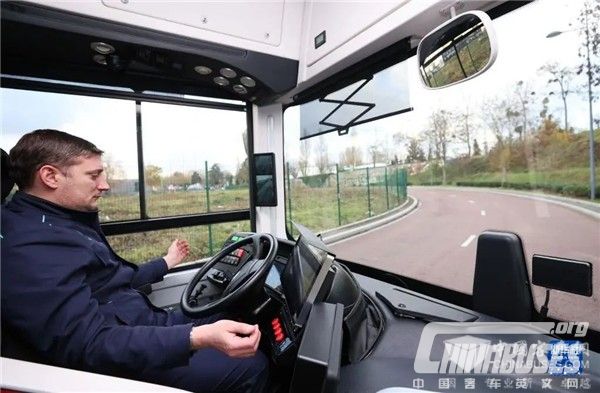 In early 2021, CRRC Electric buses C12AI officially started operation on bus route No. 393 in Paris, making the headlines on major news media in the capital city. Measuring 12-meter in length, the bus fully considers the complex traffic conditions in Paris and enable buses, roads and people to become more integrated by taking full advantage of intelligent technologies.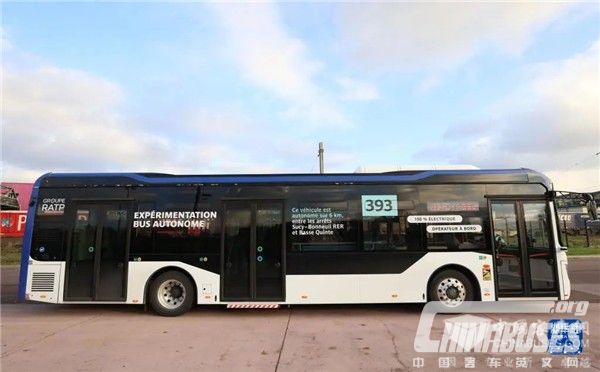 So far, they have been working smoothly. After the upgrade, they achieve higher intelligence and thus thus cut the one-way trip from 40 minutes to 23 minutes.
Source : www.chinabuses.org
Editor : Mark
Views:7420
Poster Press to save or share