AsiaStar X9-3 12-Meter Luxury Coach Makes Debut in Moscow
December 08,2022
Recently, Asiastar X9-3 12-meter luxury coach officially made its debut at Russia International Bus & Coach Exhibition, also known as BWEXPO, which was held in Moscow. Arousing keen interest among visitors at the exhibition, the coach has already won "many likes".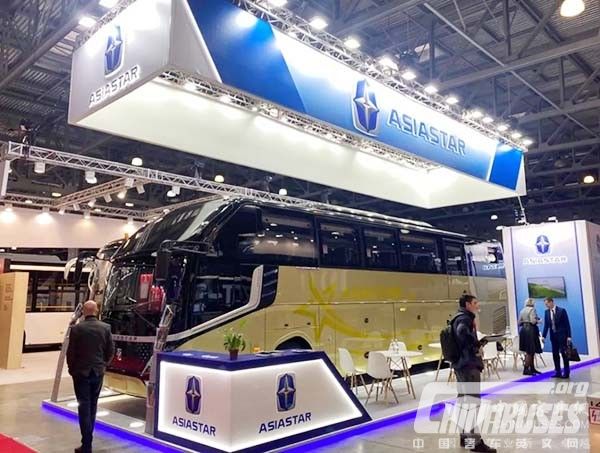 With a futuristic design, Asiastar X9-3 coach provides passengers with a comfortable and luxurious traveling experience. In addition, its powerful driveline enables it to deliver impressively powerful performances.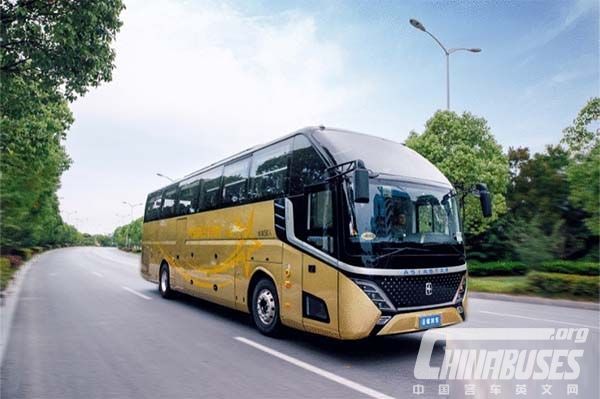 According to Asiastar, X9-3 coach has incorporated the brand new design concepts from Pininfarina, a globally auto designer. Apart from its spacious room for passengers, it also has a larger luggage compartment. To suit the varied needs of bus operators, it has several models with different specifications available.
Source : www.chinabuses.org
Editor : Lucy
Views:12879
Tags: AsiaStar luxury coach Moscow
Poster Press to save or share