Higer Buses Provide Essential Transportations Services for FIFA World Cup 2022 in Qatar
December 01,2022
As FIFA World Cup 2022 officially kicked off in Qatar recently, football fans from all over the world gathered in the country to watch football matches.
Many Higer buses have been designated to provide transportation services for football fans. "I travel by (Higer) bus to different stadiums to watch exciting matches everyday", said one local football fan.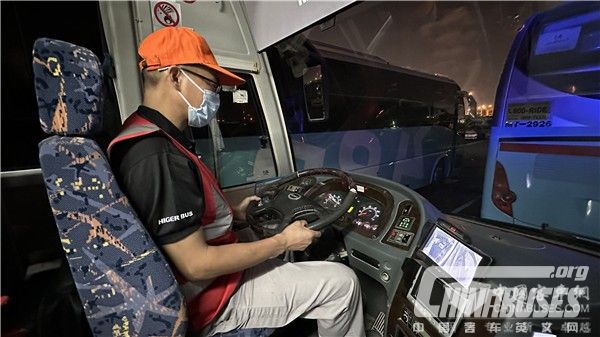 Higer officially entered Qatar in 2006. So far, over 6,600 units Higer buses & coaches have been put into services for various transportation needs. They served a number of high-profile events in Qatar, including Doha Asian Games in 2006, Doha Asian Cup in 2011, etc.
With a number of customized features, Higer buses are highly adaptable to the harsh weather conditions in Qatar. In addition, a team of experienced after-sales service engineers were stationed in major cities across the country to ensure the smooth operation of all Higer buses.
"We have been cooperating with Higer for over a decade. Higer buses are highly reliable and their service is superb", said a person-in-charge from a bus operator in Qatar.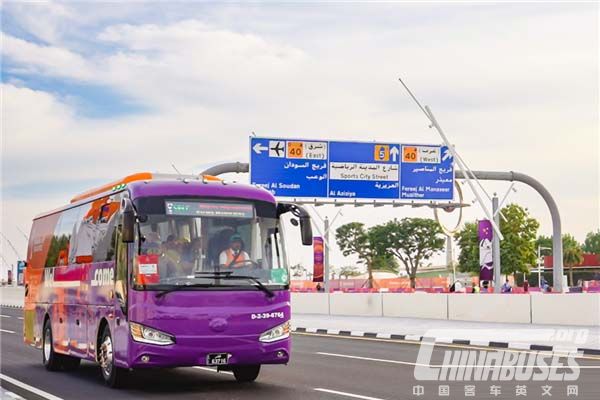 Source : www.chinabuses.org
Editor : Isabella
Views:7539
Tags: Higer China buses Qatar
Poster Press to save or share