Cummins East Asia R&D Center (New) Was Officially Launched for Operation in Wuhan
November 29,2022
On November 25, Cummins East Asia R&D Center officially started operation. Nathan Stoner, President of Cummins China, Jim Fier, CTO and Vice President of Cummins, Stephen Saxby, CTO of Cummins China, together with a number of distinguished guests, witnessed the historical moment.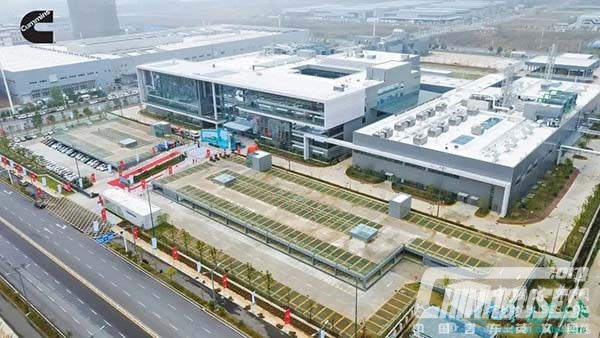 Located in Fenghuang South Road, Wuhan Economic & Technological Development Area, Hubei Province, the new center covers an area of 78,000 square meters, consisting of one building devoted for new energy power drivelines. It has labs for researching hydrogen fuel cells, multi-functional power assemblies, transmission systems, hydrogen powered internal combustion engines, wheel hubs, etc.
According to Cummins, the operation of the center will focus on develop a variety of power drivelines and greatly strengthen Cummins' R&D capacity, especially in the field of carbon-free power solutions for new energy vehicles.
As Cummins' largest R&D center outside the USA, Cummins East Asia R&D Center (New) is expected to play a pivotal role in driving Cummins' business in China and across the globe. Based on an initial investment of 100 million USD, Cummins has put an extra investment of 150 million USD for the center, further spurring technological innovation.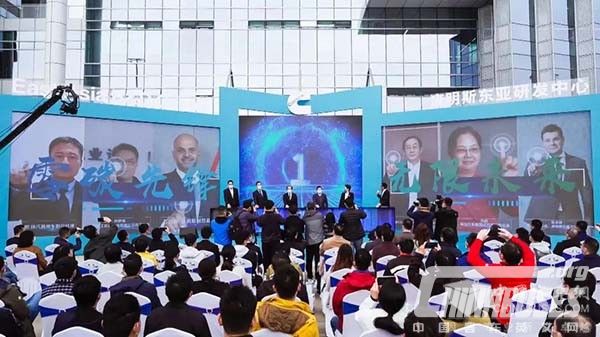 "Cummins Planet 2050 Sustainable Development has clearly pointed the way for us. We are determined to realize zero carbon emissions for all our power solutions. The center will be the key to our continued success in the years to come", said Nathan Stoner.
"We are fully committed to reducing our carbon footprints to zero in a gradual but continuous manner. The new center greatly strengthens our overall competitiveness in the market and is set to bringing more added values for our customers", said Jim Fier.
"Through our FFM, FFA and digital technologies, we have been making substantial progresses in a number of fields, paving the way for the decarbonization of our power solutions for vehicles", revealed Stephen Saxby.
Currently, Cummins has successfully developed a number of low- and zero-carbon power solutions, including highly efficient diesel engines, natural gas powered engines with China's National VI Emission Standards, hydrogen powered internal combustion engines, hydrogen fuel cells, Eaton Cummins transmission gearboxes and Cummins Meritor axles, etc.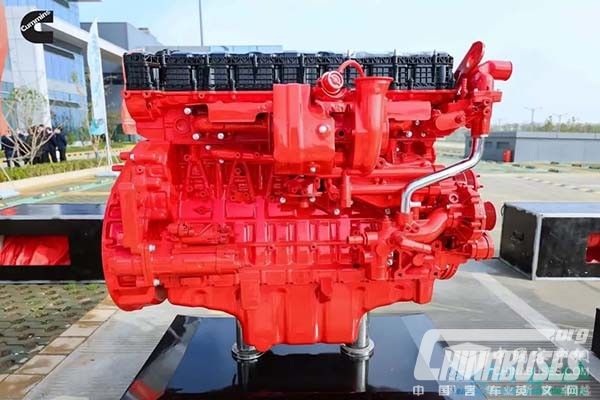 Source : www.chinabuses.org
Editor : Mark
Views:5256
Tags: Cummins engine China buses
Poster Press to save or share