6,000+ Units Higer Buses Serve at FIFA World Cup in Qatar
November 22,2022
On November 20, FIFA World Cup officially kicked off at Al Bayt Stadium, Al Khor city in Qatar. According to the organizing committee of the sports event, over 6,000 units Higer buses have been put into operation to provide greener and more comfortable transportation service for the football fans from all over the world. After buying Hayya cards, football fans can hop on any Higer buses to get a ride between major stadiums and their hotels.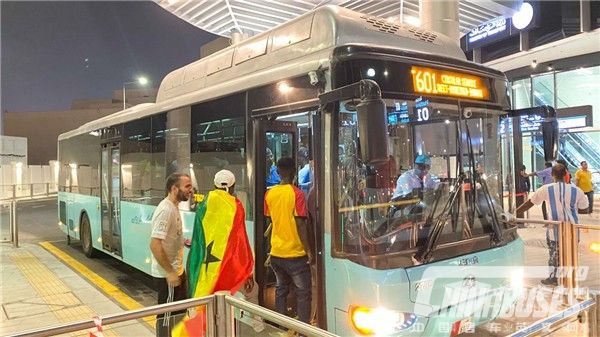 "Everything is just great! The (Higer) buses are very comfortable and very convenient", said a football fan from Mexico.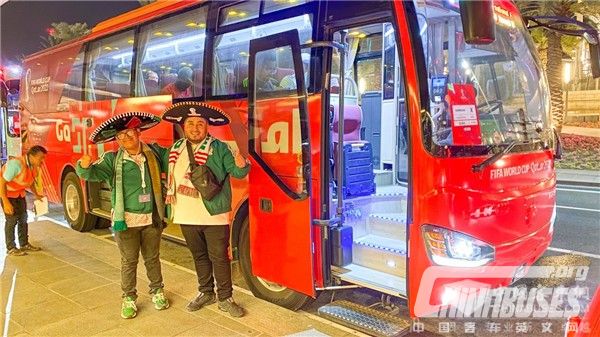 "I have been driving Higer buses since 2006 Doha Asia Games. The buses are very friendly to drivers", said a bus driver from Qatar.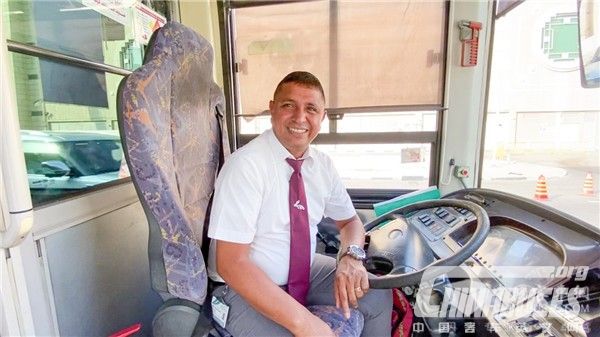 To ensure the smooth operation of all Higer buses in Qatar, Higer has a team of experienced after-sales service engineers stationed in the country. All team members work 24/7 at different service stations. Ye Changyou, one of the team members, could not contain his excitement and his pride, saying his team will work together to back up the smooth transportation service with the highest standards.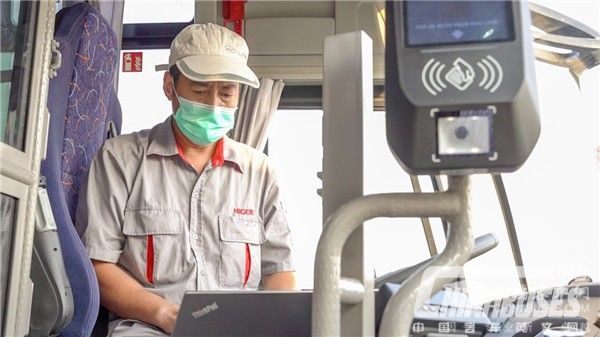 Source : www.chinabuses.org
Editor : Mark
Views:5540
Tags: Higer China bus Qatar FIFA World Cup
Poster Press to save or share