30 Years: Golden Dragon Remains True to Original Aspirations
November 11,2022
In September, Golden Dragon GLE570 electric logistic vehicles went off the production line, ready for their delivery to their customers. Measuring 4.5-meter in length, the vehicle is set to usher in a brand new era for Golden Dragon's light commercial vehicle market.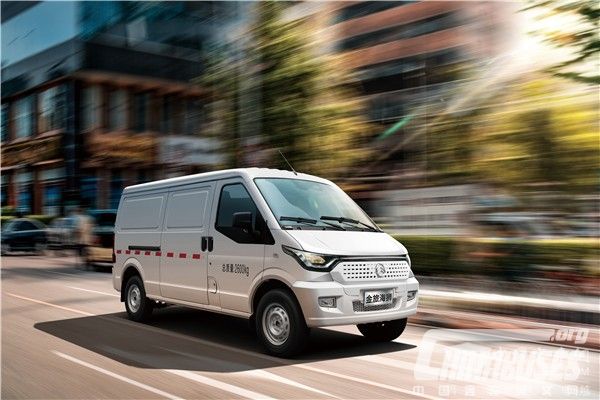 Established in 1992, Golden Dragon celebrates its 30th founding anniversary this year. In the past three decades, the company has successfully developed a several classic light buses, all of which have well stood the test of time.
To meet the diversified demands of customers, Golden Dragon has managed to remodel its well-received light buses for logistic services, special transportation services, medical services, family travel, etc. It has also conducted a series of stringent tests in extreme harsh working conditions, enabling its light buses to constantly improve their reliability and safety standards when working in environment with extremely high or low temperatures or at high altitude. In addition, its light buses have been constantly upgraded to meet China's National III, IV, V, VI Emission Standards. Built on the huge success of their predecessors, Golden Dragon 570 and 550 electric mini-buses achieve much higher environmental friendliness and energy efficiency.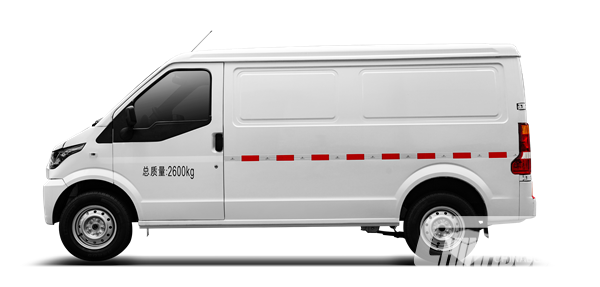 In response to China's robustly growing logistic market in recent years, Golden Dragon has successfully developed several major light buses and mini-buses powered by electricity for logistic services China. In the meantime, the bus maker has made major breakthroughs in developing logistic vehicles with faster and more economical power replenishing solutions.
Currently, Golden Dragon pride itself in a host of advanced technologies and state-of-the-art production facilities, all of which fully ensure the delivery of highly reliable and highly efficient light bus products with uniquely attractive appearances. "We have been playing a predominant role in the light bus market. Moreover, our light buses can be easily spotted in over 40 countries and regions across the world. Such achievements are only made through our unchanging commitment to creating the maximum value for our customers", said Yan Zhiyong, Deputy General Manager of Golden Dragon Light Vehicle Sales Company.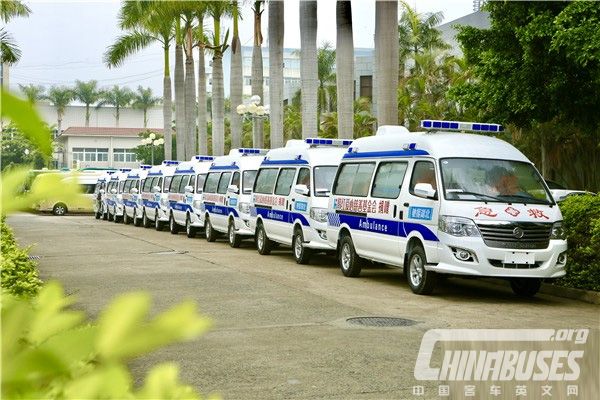 Source : www.chinabuses.org
Editor : Mark
Views:4450
Poster Press to save or share