Foton AUV Fifth Generation Hydrogen Fuel Cell Buses: New Trend-Setters in the Market
October 20,2022
During 2022 Beijing Winter Olympic Games, 515 units Foton AUV fifth generation hydrogen fuel cell buses provided transportation services for athletes and umpires, accumulating a total mileage of 1.888 million km and cutting carbon emissions by over 1,075 tons.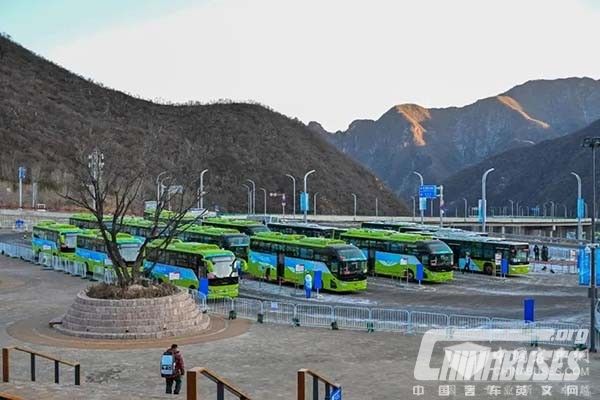 So far, Foton AUV has successfully developed its fifth generation hydrogen fuel cell buses measuring from 8.5-meter to 12-meter in length, all of which have become the trend-setters in the bus market. Moreover, they have been put into commercial operation in various working scenarios, including urban public transportation, tourist transportation and customized commuting services, etc.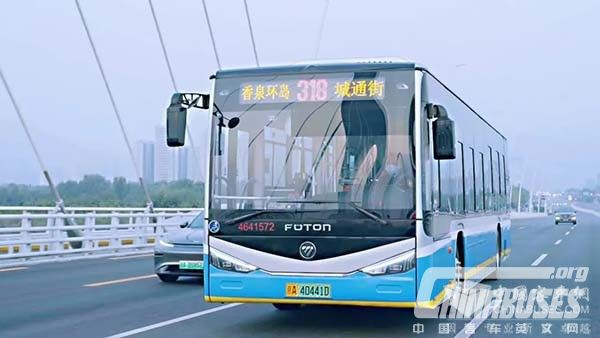 As one of the leading players in China's new energy bus industry, Foton AUV is fully committed to integrating the latest technologies in the new energy sector and digital field into the bus-making industry.
Source : www.chinabuses.org
Editor : Lucy
Views:6659
Tags: Foton AUV hydrogen fuel cell bus
Poster Press to save or share