121 Units 18-Meter CRRC Electric Buses to Work on Dakar's First BRT Route
October 09,2022
Recently, CRRC Hong Kong, CRRC Electric and Dakar Mobility SA signed an agreement in Paris. According to the agreement, CRRC Electric is going to provide 121 units 18-meter electric buses to Dakar Mobility SA, related facilities and 15-year-long of maintenance.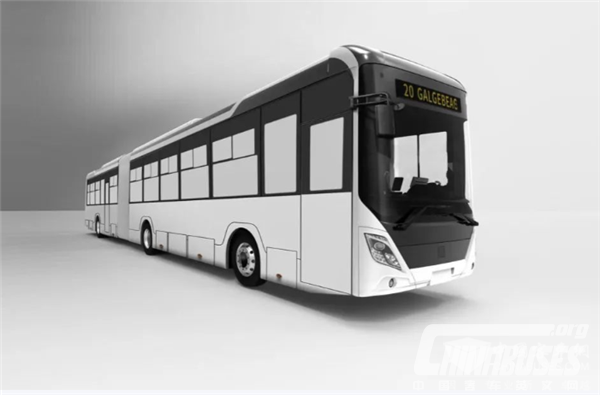 The first BRT route with a one-way distance of 18 km and a franchise period of 15 years will be built through Public-Private Partnership (PPP) in Dakar, the capital of Senegal. As CRRC's first PPP project, the BRT route is expected to usher in a new era of public transport in West Africa.
Serno, Transportation Director of the Department of Interior of Senegal, Matthew, a board member of France-based Meridiam Investment Fund, Weiss, president of Dakar Mobility SA, Ning Wenze, assistant to the president of CRRC, and Liu Gang, president of CRRC Hong Kong witnessed the historical moment.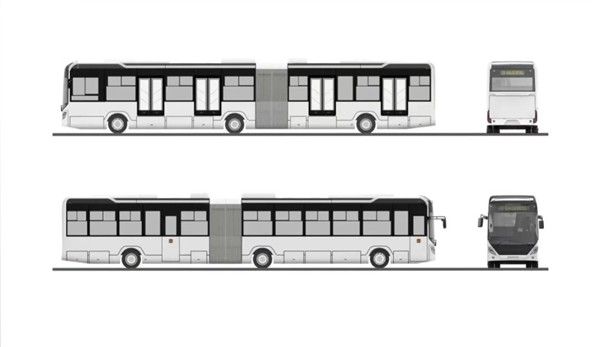 Senegal attaches paramount importance to working together with CRRC in such areas as new energy vehicles, rail transport and wind power. Dakar Mobility SA speaks highly of CRRC's electric buses, saying they will greatly upgrade Dakar's public transport network and provide greener and more convenient transportation services for local residents.
Source : www.chinabuses.org
Editor : Mark
Views:15136
Tags: CRRC electric bus
Poster Press to save or share