Foton AUV Double Decker Buses Provide Greener Transportation Services for Passengers in Beijing
September 28,2022
According to Foton AUV, several hundreds units Foton AUV double-deckers are currently working smoothly in China's capital city, providing greener and more convenient transportation services for passengers.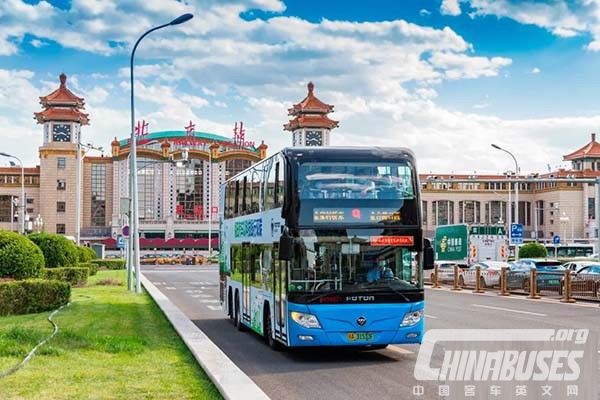 As one of the leading players in China's new energy bus market, Foton AUV is fully committed to helping Beijing cut its carbon emissions and upgrade its public transport network. By working closely with Beijing Public Transport Group, the bus maker aims to help cities become smarter. So far, Foton AUV has delivered over 10,000 units new energy buses to Beijing Public Transport Group, including BJ6122 hydrogen fuel cell buses, BJ6906 hydrogen fuel cell buses, BJ6129 electric city buses, BJ6109 electricity city buses, etc.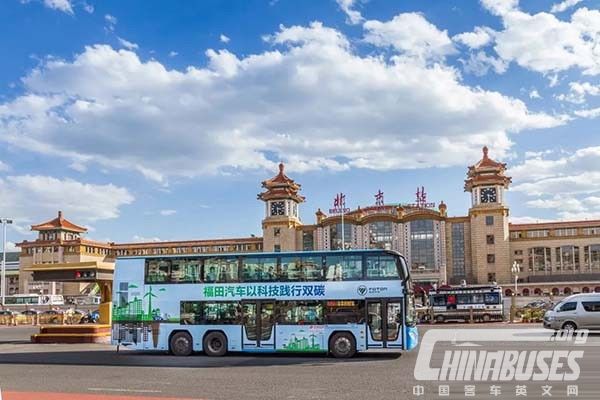 During Beijing Winter Olympic Games earlier this year, 515 units Foton AUV hydrogen fuel cell buses accumulated a total mileage of 1.888 million km, making a record record.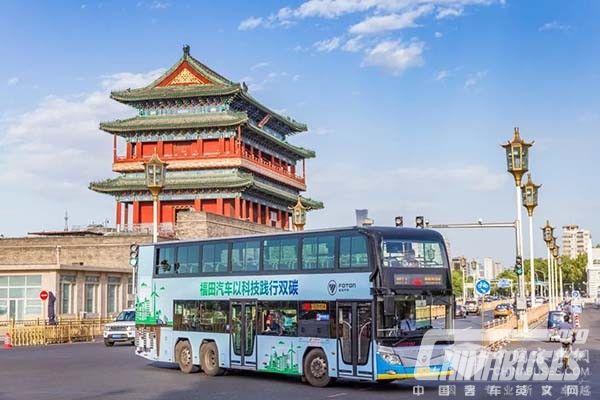 Source : www.chinabuses.org
Editor : Lucy
Views:7181
Tags: Foton AVU double decker
Poster Press to save or share