Higer New Energy Buses Gain Growing Popularity in Chongqing
September 28,2022
Since May, 2018 when Chongqing officially launched its plan to build a stronger public transport network, Higer has delivered over 1,400 units new energy buses (12-meter CNG buses, CNG hybrid buses, 10.5-meter electric buses, 6-meter electric mini-buses, urban tour buses natural gas powered buses with China's National VI Emission Standards, etc.) to the city, all of which have been working smoothly on some city bus routes, urban tour bus routes, customized bus routes, airport shuttle bus routes, and special bus routes.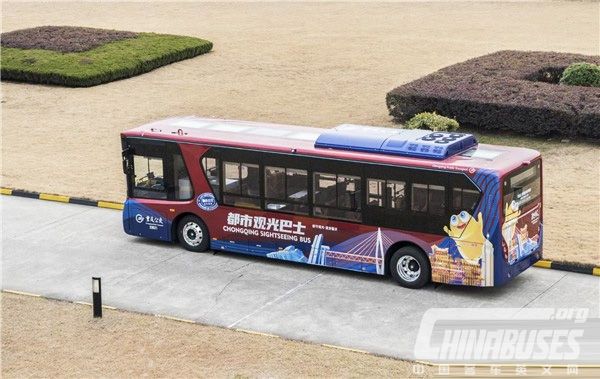 To meet the diversified transportation needs of passengers in Chongqing, Higer and Chongqing Public Transport Group have been working closely to develop more customized transportation solutions. So far this year, Higer has delivered nearly 300 units electric buses with a length ranging from 6.8-meter, 8.5-meter, 10.5-meter to 12-meter to its customer.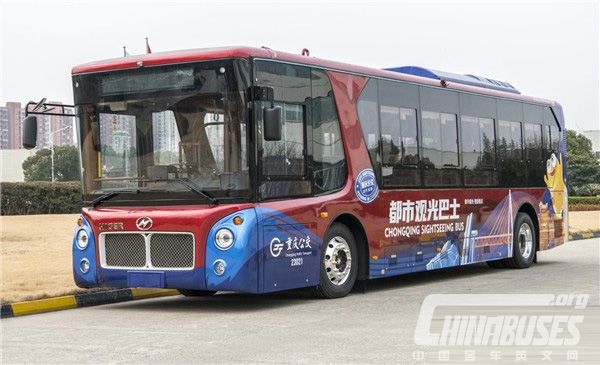 Earlier this year, Higer delivered 16 units particularly designed urban tour buses to Chongqing, which connect all the major tourist attractions across the city, allowing urban tourists to experience the unique urban views in the city of mountains.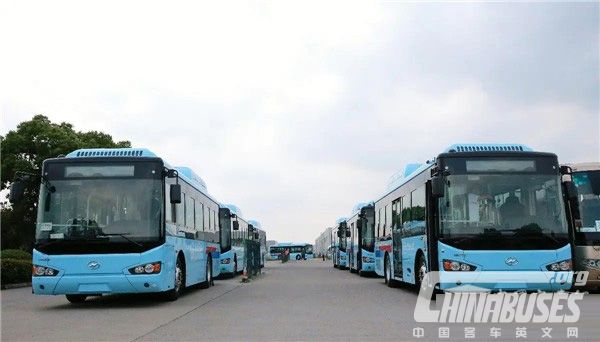 Considering many slopes and countless bends in Chongqing, Higer buses are equipped with ECAS, airbag suspensions, front and rear disc brakes, which ensure their high stability and high flexibility. With lower-floor entry access, front independent suspension and meticulous attention to many details in their interior, they create more comfortable travel experience for passengers.
Not long ago, a batch of Higer electric double-deckers arrived in Wanzhou District, Chongqing for operation, providing unrivaled urban travel experience for tourists.
Thanks to its highly reliable buses and sound and heart-warming after-sales services, Higer has been gaining a fast growing popularity among passengers and operators in Chongqing.
Source : www.chinabuses.org
Editor : Mark
Views:5126
Poster Press to save or share