JJE Provides Key Spare Parts for 10 Units Electric Commercial Vehicle Models on Display at IAA Commercial Vehicles 2022
September 27,2022
From Sept. 20 to 25, IAA Commercial Vehicles, the world's most influential exhibition on commercial vehicles, was held in Hanover, Germany. 10 units commercial vehicle models powered by electricity were brought on display, fully demonstrating the world's shared commitment to developing more sustainable transportation solutions. Jing-Jin Electric (hereafter referred to as JJE), a leading global supplier in electric driving systems, serves as a supplier of some key spare parts for the newly developed commercial vehicle models on display at this year's event.
MAN eTruck: equipped with SiC controllers developed by JJE, MAN eTruck is particularly designed for the long-haul transportation market and is scheduled to hit the market in 2024.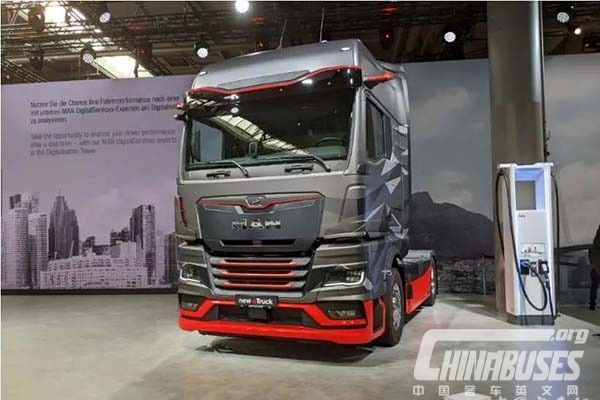 SCANIA BEV1, BEV2, BEV3: built on BEV1 and BEV2, SCANIA BEV3 is going to be equipped with JJE SiC controllers.
SAIC Maxus: As one of the most popular electric light commercial vehicle brand in Europe, SAIC Maxus brought several fist products on display. Its eDELIVER 9 light commercial vehicle is equipped JJE SD 220.
DAF: XD and XF heavy-duty truck on display. Depending on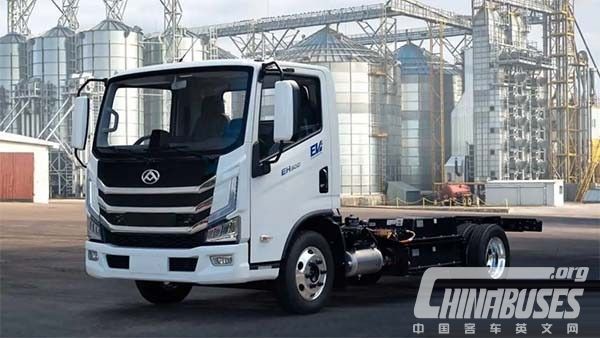 the battery capacity, the vehicles boast a range between 200 km and 500 km. Equipped with PACCAR electric driving systems and JJE SD365 and SiC controllers, they can reach a power capacity as high as 350kW (480hp).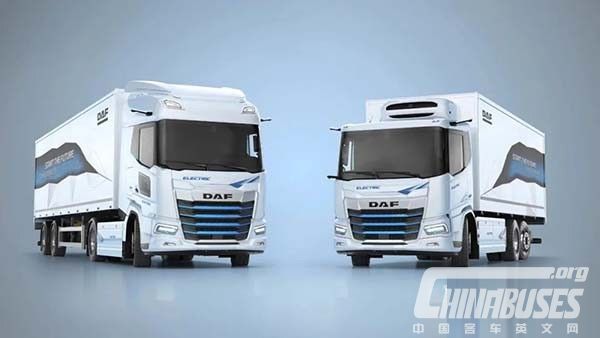 IVECO: eDAILY whole series products include cargo trucks, mini-buses, etc. with a weight ranging from 3.5 tons to 7.2 tons. They are equipped with SD220 and SD240 electric driving engines made by JJE. Its first eDAILY FCEV hydrogen fuel cell vehicle is equipped with Hyundai 90 kW hydrogen fuel cell system and JJE SD240. According to IVECO, eDAILY hydrogen fuel cell light vehicle is scheduled to realized mass production at the end of 2023.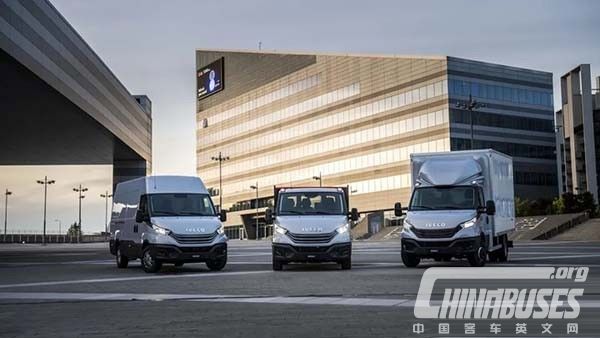 Dongfeng: EV35 light commercial vehicle is equipped with JJE SD180 electric motor.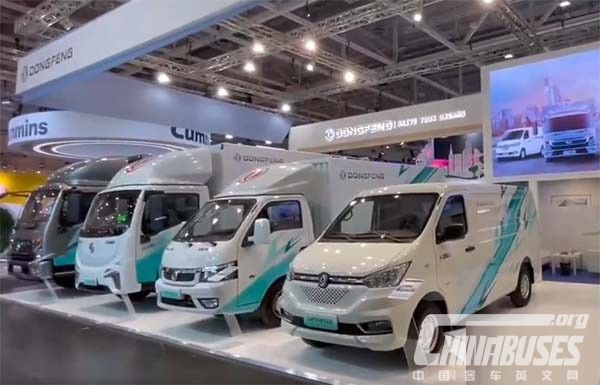 Source : www.chinabuses.org
Editor : Lucy
Views:7603
Poster Press to save or share