Entrust the Procurement Assistant to Complete the Procurement Process Efficiently
September 26,2022
Procurement is a complex process, especially international procurement. You need a professional organization to escort your procurement, such as selection, price, contract, payment, trust, guarantee, abnormal, etc. We are providing such services, from the perspective of the purchaser, to ensure that the purchaser has more choices, reliable selection, better price, quality supervision, service guarantee, and dispute agency.
We have received 22725 assistant requests from all over the world by now.
Let's share four cases below:
Case one: Request after Service from Nigeria Fleet
My client has a large fleet of Yutong buses and needs to adjust the speed limit on the buses in order to meet government regulations. I need a tool or procedure for adjusting the electronic speed limiter. All information or referrals are welcome. Thanks
Submission Date and IP: 2022-02-25 16:40:32 IP:41.190.2.24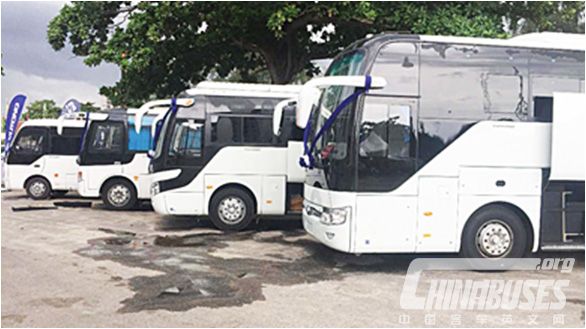 Case two: Government Consultant from Qatari Embassy in China
I am a staff member of the Qatari Embassy in China. In recent years, we have received the China Buses Guide mailed by your company. It is a very good publication. We share the publication with Qatari companies that need to purchase buses. Please mail another copy of China Buses Guide 2018, thank you!
Submission Date and IP: 2019-06-03 8:18:29 IP: 123116.37.41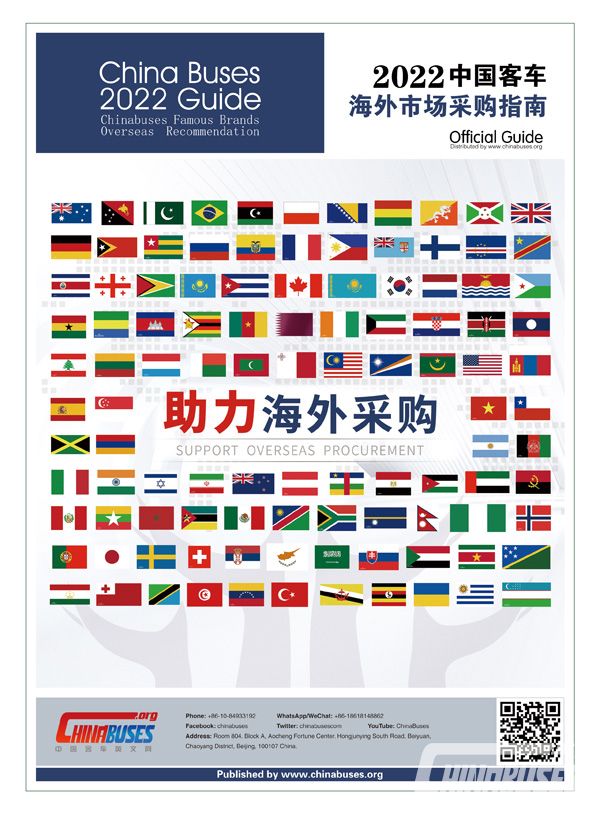 Case three: Government Purchaser from Qatar Ministry of Transport
Content: We are the Ministry of Transport and Communications in Qatar. Next year we will tender for 2000 new buses. If you wish Chinese companies to be considered pleases end me the password at your earliest
Submission Date and IP: 2017-07-10 19:12:18 IP:78.100.48.195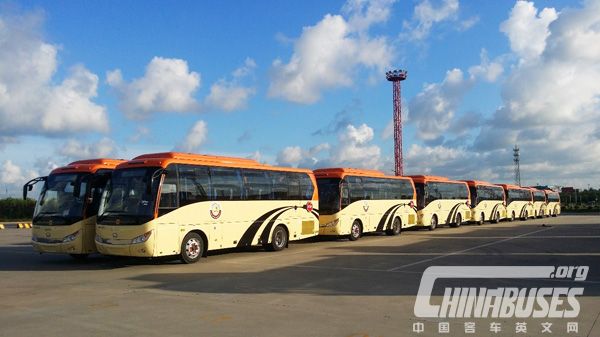 Case four: Request Service from Ministry of defense Suriname
Request Service: The republic of China offer us 10-pieces 30-passengers Yutong buses(4-cyl). What type of oil should we use in the manual gearbox for there are some shifting problems.
Submission Date and IP: 2009-11-23 10:44:56 IP:190.98.13.231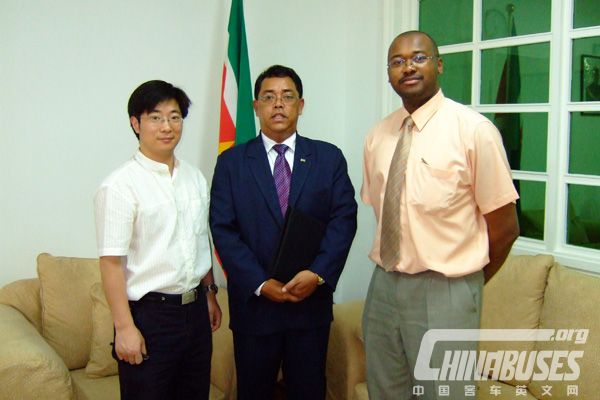 Anytime anywhere Chinabuses.org act as your assistant, always at your service.
Professional Procurement Consulting Services
——Procurement Assistant and Supervisor by Chinabuses.org
A authorizes C to assist in purchasing from B.
Role in transaction: Party A(Purchaser), Party B(Supplier), Party C(Supervisor)
1. Before Contract: C will help A to get More Choice and Better Price, Direct Contract with the manufacturer as supplier B.
2. Within Warranty period: C will help A ensure the manufacturing quality and warranty service. Quality and Service Deposit approved by all will be helpful.
3. After Warranty period: After-sales assistance and parts assistance.
4. Consulting Fee to be discussed.
Chinabuses.org, established in 1999, Join us and share the value.
Source : www.chinabuses.org
Editor : Wu Yongqiang
Views:5447
Poster Press to save or share