Golden Dragon Helps Dalian Shenggang Strengthen its Competitiveness in Tourist Transportation Market
September 19,2022
With a history of nearly three decades, Dalian Shenggang Times Group Co., Ltd. (Dalian Shenggang) boasts over 20 branches and business presence both at home and abroad. In 2019, the company joined hands with Golden Dragon and started providing tourist transportation services. By taking full advantage of its business in hospitality industry, tourist attraction development, and sales of local delicacies, it has quickly established a formidable presence in the tourist transportation market in Dalian. Statistics show that the company provided transportation services to over 300,000 tourists in 2019 alone, accounting for one fifth of the tourist transportation market in Dalian.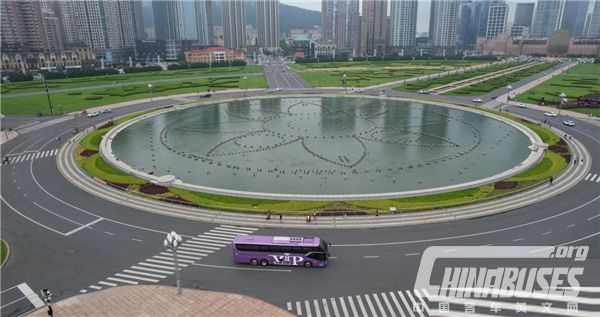 Having well stood the test of time with their consistently stable performances, Golden Dragon travel coaches are considered the best in the tourist transportation market. Tourists who travel from Dalian to Huangshan Mountain, an extremely long-distance travel route, usually speak highly of Golden Dragon travel coaches for a host of travel comforts they provide.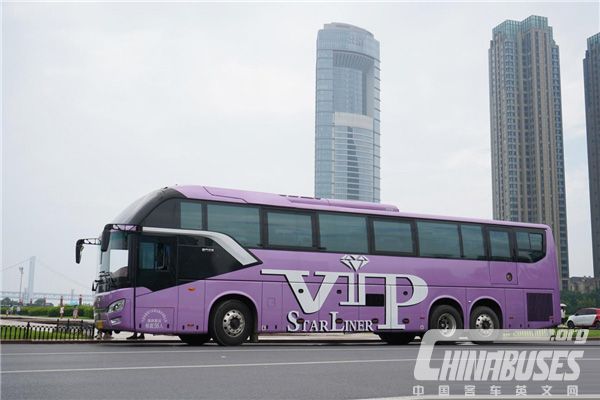 In addition, Golden Dragon travel coaches help Dalian Shenggang substantially cut its operation costs. Despite the huge impacts of COVID-19, the bus operator has managed to survive and beat a large number of its rivals in the market thanks to its highly reliable and highly energy efficient Golden Dragon travel coach fleet.
According to Xu Xianquan, President of Dalian Shenggang, the company purchased 20 units Golden Dragon 12-meter travel coaches in 2019 for urban tourist transportation services in Dalian. One year later bought another batch of 13-meter travel coaches from Golden Dragon to meet the growing demand for intercity tourist transportation services. Through establishing its own high-quality travel coach fleet and providing comprehensive travel-related services, Dalian Shenggang has thus won a steadily growing pool of loyal customers and greatly sharpened its overall competitiveness in the market.
Source : www.chinabuses.org
Editor : Mark
Views:4549
Poster Press to save or share