52 Units Higer Azure Electric City Buses Arrive in Yantai for Operation
August 10,2022
On July 26, 52 units Higer Azure electric city buses officially started operation on bus route No.80, No.31 and No.522 in Yantai, Shandong Province, providing more travel convenience for local residents.
After two weeks operation, all these 52 units electric city buses have fully demonstrated their advantages compared with fossil fuel powered buses. Each day, they provide transportation services for over 24,000 passengers.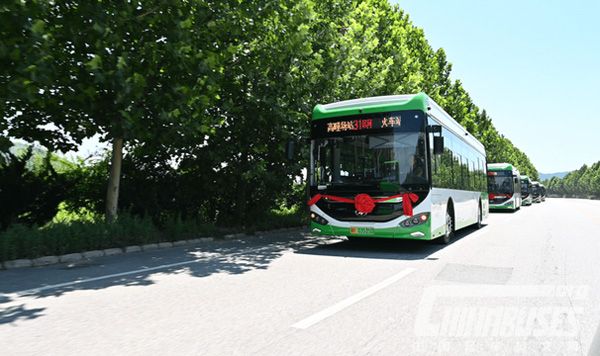 In the first seven months this year, Yantai put 562 units electric city buses on the road. By the end of August this year, an additional batch of 62 units electric city buses will hit the road in Yantai. According to Yantai Public Transport Group, the percentage of new energy city buses will reach 71% by then.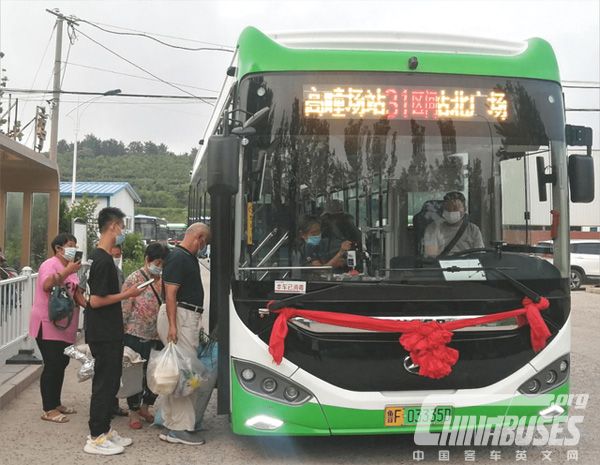 According to Higer, its sales volume of Azure electric city buses has already exceeded 5,000 units. Equipped with a monocoque body structure, air suspensions, Azure electric bus drive more smoothly. With more spacious room and optimized interior design, it creates a more comfortable traveling environment for passengers, particularly for those with special needs.
With a fully enclosed driver's cockpit, Azure electric city bus has an automatic parking system, driving behavior management system, intelligent tire pressure monitoring system, lane deviation alarming system, anti-collision alarming system, electronically controlled panoramic rear-view system, cruise control system with anti-misoperation accelerator pedal function, all of which fully ensure the safety of both drivers and passengers.
Source : www.chinabuses.org
Editor : Lucy
Views:7130
Tags: Higer Azure electric city bus
Poster Press to save or share