CRRC Electric Celebrates 15th Birthday
July 25,2022
With its headquarters located in Liyu Industrial Park in Zhuzhou, Hunan Province, CRRC Electric recently celebrated its 15th birthday.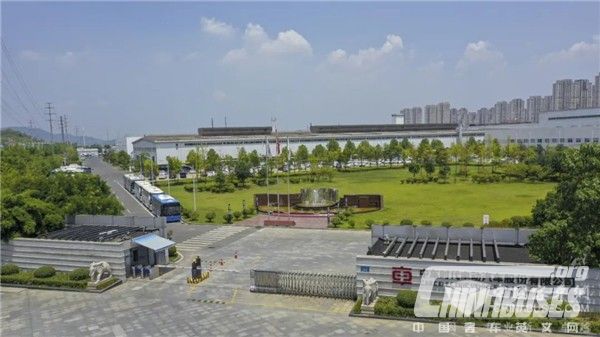 Guided by strategies which give top priority to intelligent manufacturing, CRRC Electric has made a number of technological breakthroughs and impressive achievements.
In 2007, CRRC Electric officially formulated its plans for intelligent manufacturing. From 2009 to 2011, it established a production system driven by data, innovation and precision. From 2012 to 2013, it launched manufacturing execution system (MES). In 2014, CRRC Electric II Phase started operation, which greatly improved the versatility of its production facilities and the flexibility of its production.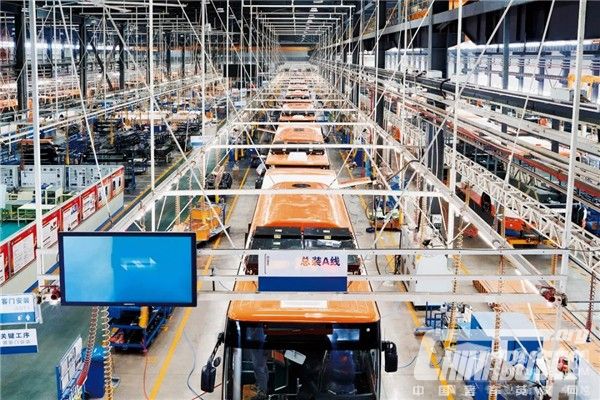 In 2015, CRRC Electric was recognized as China's first batch of intelligent manufacturing bases by China's Ministry of Industry and Information Technology (MIIT). In 2017, its manufacturing procedure covering market, R&D, logistics, production and after-sales services was fully implemented. In the same year, energy-environmental protection-safety online monitoring system started operation in CRRC Electric. In 2018, it was selected as one of the Top Ten Internet + Manufacturing Excellent Cases. In the same year, its vehicle body sanding robots started operation. In 2020, CRRC Electric entered the list of China's State-level Green Factory.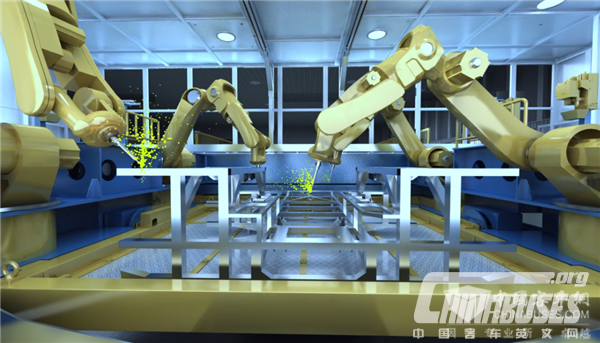 Currently, CRRC Electric boasts a wide spectrum of vehicles for public transportation, business reception, tourist transportation, urban sanitation service, logistic service, students transportation, engineering service and medical service. Its new energy buses, with a length ranging from 5 meters to 18 meters, are powered by electricity, hydrogen fuel cells or plug-in hybrid power. Moreover, it has been making major breakthroughs in autonomous driving, electric motor and electric control, batteries for rail transit, power storage batteries, etc.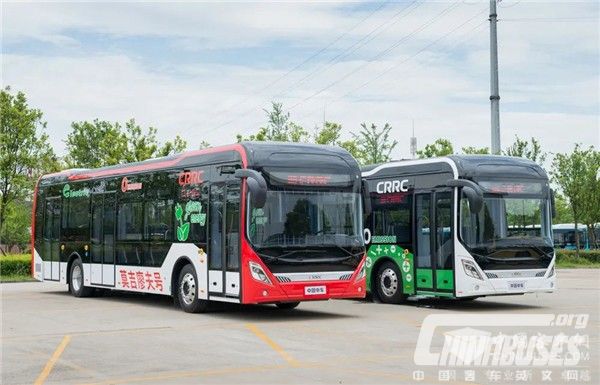 So far, it has delivered over 55,000 units buses to its customers. Having established a solid presence in all 31 provinces, municipalities and autonomous regions across China, it has increased its market share to 10%. In addition, it has made its way to New Zealand, France, Belarus, Hungary, Saudi Arabia, Malaysia, South Korea and Ghana, etc., helping many cities across the world cut carbon emissions and providing greener and more convenient transportation services for passengers.
Source : www.chinabuses.org
Editor : Lucy
Views:6330
Tags: CRRC electric bus new energy bus
Poster Press to save or share