China to Bring 500 Buses for Karachi under New Transport Service
July 09,2022
Chinese firm to launch bus service in Karachi.
A Chinese company will launch a new bus service in Karachi. It was decided in the meeting that the Chinese company would launch a new bus service in Karachi along the lines of the People's Bus Service.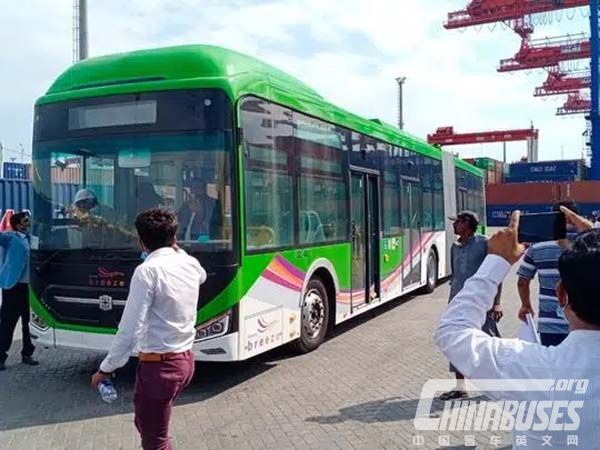 The new bus service will consist of a fleet of 500 buses. Memon gave the Chinese company four months to procure buses and bring them to Karachi. Sharjeel Memon while addressing said, "Inshallah Transport department government of Sindh will work hard to resolve the transport issues of the province."
The development comes after a meeting was held between the Sindh minister and a Chinese transport company for new buses for the port city. On the other side, Another 30 Buses for Peoples Bus Service reached Karachi to join the Bus service that was inaugurated by PPP Chairman and Foreign Minister Bilawal Bhutto Zardari.
Source : www.chinabuses.org
Editor : Imran
Views:7668
Poster Press to save or share