Zhongtong Takes Measures to Promote Integrated Development of Urban-Rural Public Transportation
July 01,2022
Recently, 50 units Zhongtong electric buses officially started operation in Yantai, Shandong Province. With the bus routes covering eight towns and villages, these buses are expected to further promote the integrated development of urban-rural public transportation and provide more convenient transportation services for local residents.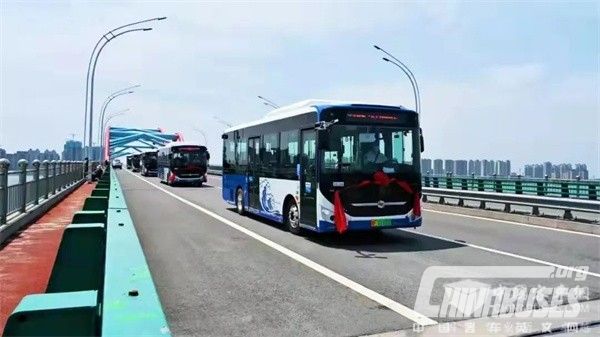 The bus routes connecting urban and rural areas usually feature longer distances and require more storage room for luggage. In response, Zhongtong has successfully developed special buses to suit the special requirements. Achieving even higher active & passive safety standards, Zhongtong bus for urban-rural passenger transportation market has a wider aisle and a larger luggage compartment.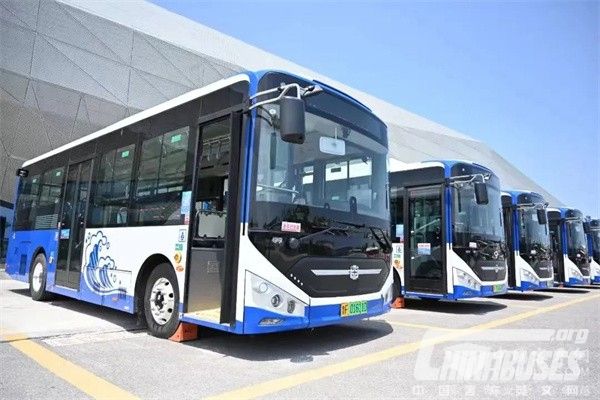 Apart from Yantai, Zhongtong electric buses have also been put into service on Baoto-Guyang bus route in Inner Mongolia, inter-county bus routes in Cibi, Hubei Province and rural bus routes and urban-rural bus routes in Guangxi and Yunnan, etc.
Source : www.chinabuses.org
Editor : Mark
Views:7248
Tags: Zhongtong
Poster Press to save or share