Ankai Double Decker Buses Provide Exciting Urban Travel Experiences for Travelers
June 30,2022
Having established its presence in many cities across the globe, Ankai double-decker is truly an eye-catcher and providing exciting urban travel experiences for travelers. With a uniquely attractive appearance, the double-decker offers travelers with new ways of enjoying urban sceneries and achieves higher safety standards and higher environmental friendliness.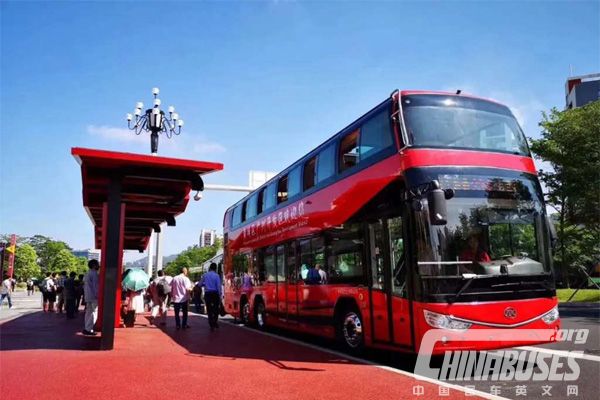 With a competitive passenger loading capacity, Ankai double-decker has extremely comfortable seats on board. Entirely powered by electricity, it generates zero carbon emissions and is a trend-setter in urban travel.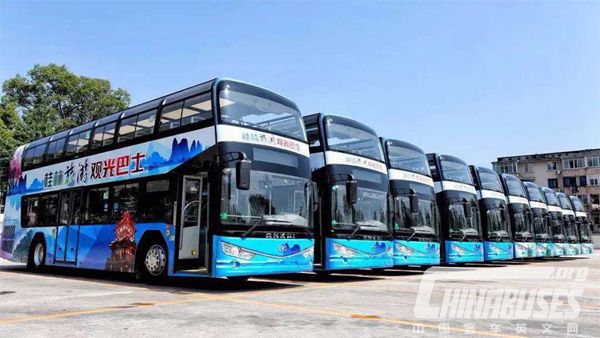 Currently, Ankai double-deckers can be easily seen in Shanghai, Guangzhou, Hong Kong, Tianjin, Haikou, Xi'an, Hefei, Xiamen, Guilin, Yantai, etc. In addition, they have made their way to London, Paris, Sydney, Auckland, Washington D.C., Rome, Cape Town, Dubai, etc. enjoying a growing popularity among millions of urban travelers across the world.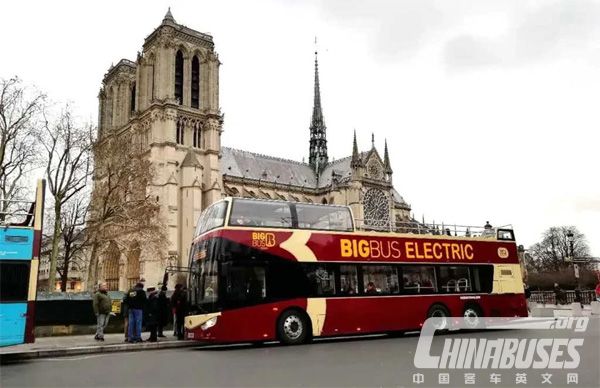 Ankai double decker bus on the street of Paris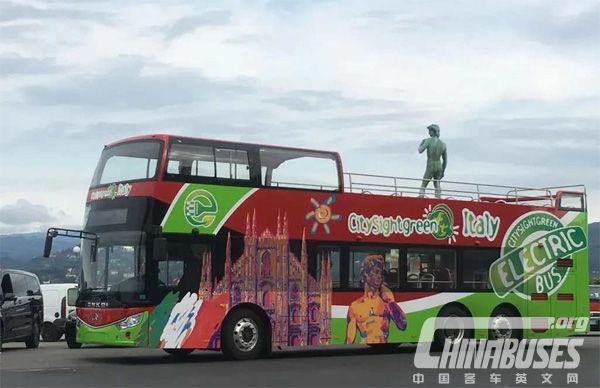 Ankai double decker bus on the street of Florence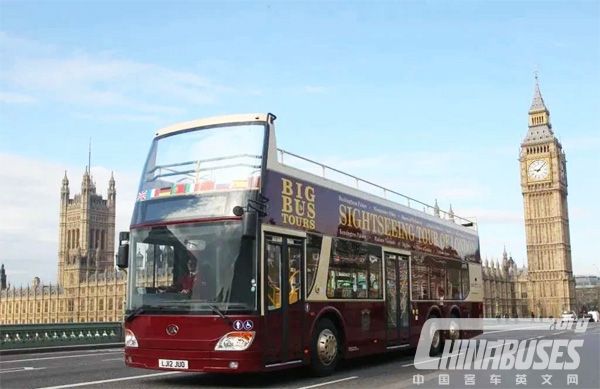 Ankai double decker bus on the street of London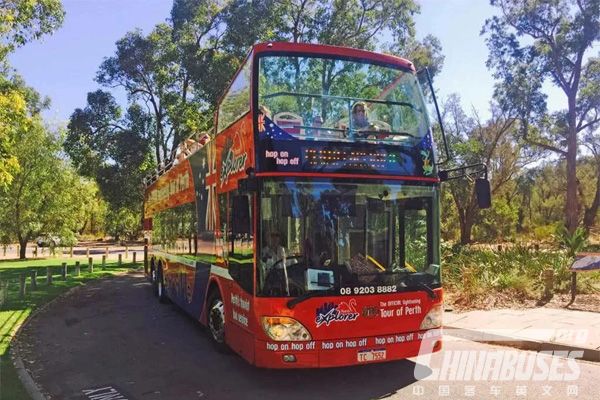 Ankai double decker bus on the street of Sydney
Source : www.chinabuses.org
Editor : Isabella
Views:7852
Poster Press to save or share