Higer KLQ6119GS Provides Transportation Services for Ghana National Football Team
June 07,2022
Recently, the last qualification match of 2022 FIFA World Cup was held between Ghana and Nigeria. Ghana beat Nigeria and won the final ticket to 2022 FIFA World Cup. After the victory, Ghana's president Akufu Addo received Ghana National Football Team. Higer double-decker KLQ6119GS was designated as the carrier for the team.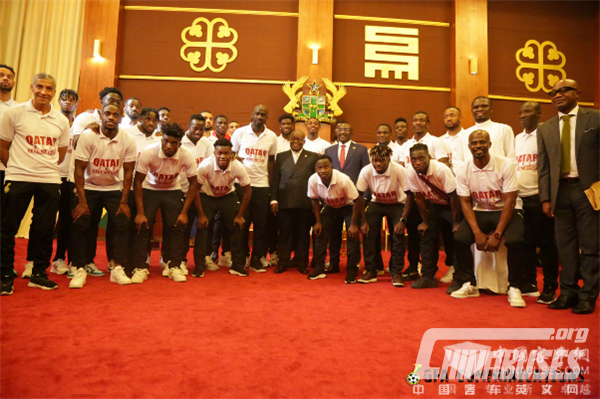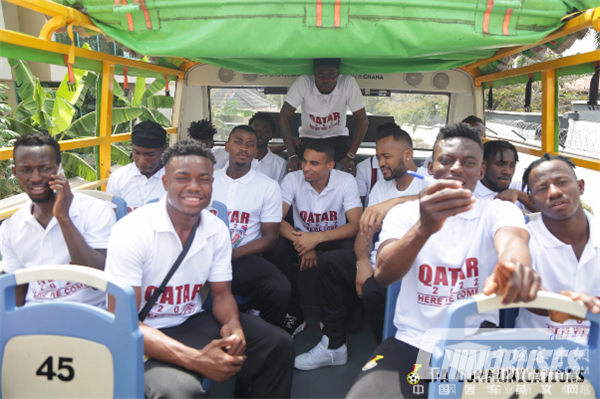 After arriving in Ghana, Higer double-decker KLQ6119GS has been mainly designated to serve some major events in the country. With more passenger-friendly facilities on board, the double-decker delivers impressively powerful performances and achieves higher safety standards.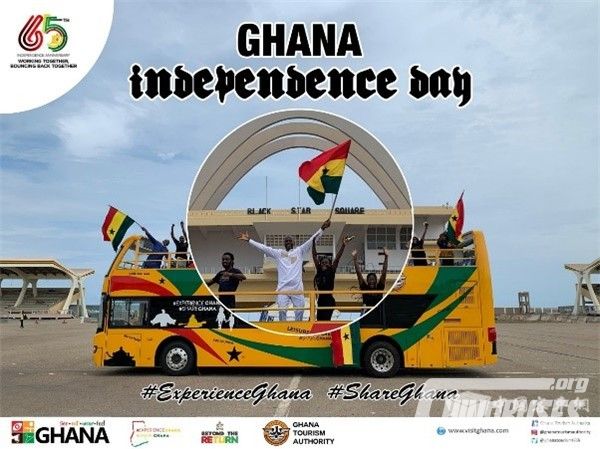 In 2007, 99 units Higer travel coaches arrived in Ghana for operation, providing more comfortable transportation services for tourists. In 2021, Higer buses and coaches once again made their way to Ghana. So far, Higer buses & coaches have been playing a vital role in Ghana's transportation sector, serving STC, a state-owned carrier and many government organizations in the country.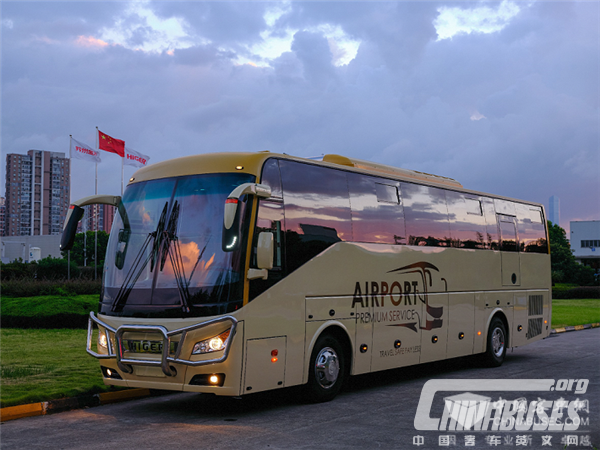 Ghana is located in west Africa and its people are passionate about football. Ghana National Football Team was one of the top eight teams in South Africa FIFA World Cup. It was the champion of Africa Cup of Nations for four times.
Source : www.chinabuses.org
Editor : Mark
Views:5356
Tags: Higer,KLQ6119GS
Poster Press to save or share