King Long Smart Go Intelligent Buses Start Operation in Xiamen
June 02,2022
In May 23, the Six BRICS Industry Ministers Meeting was held in Xiamen. On May 28, seven units King Long Smart GO L4-level intelligent buses officially started operation in Software Park (Phase III), Jimei New Urban Area, Xiamen.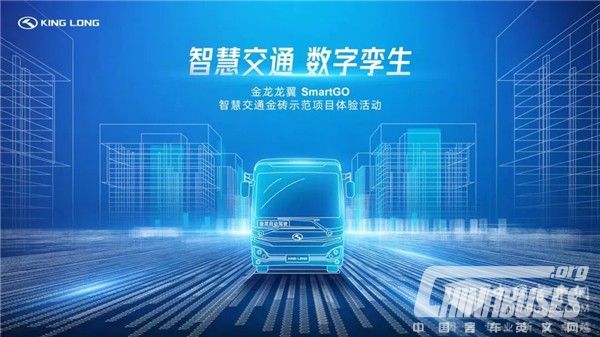 On the same day, King Long put its autonomous driving buses on display, including DIDO logistic vehicles, MOSO food trucks, GOVO cleaning vehicles, etc. Residents were also invited to take a ride on King Long Apolong II buses, Robobuses and Xiaoyao buses. According to the bus maker, it will continue to work closely with Xiamen Municipal Government to upgrade the city's public transport network.
Jimei New Urban Area currently boasts an intelligent bus route measuring six kilometer in length. Thanks to a host of advanced technologies, King Long autonomous driving buses are able to work more efficiently and provide more convenient transportation services for passengers.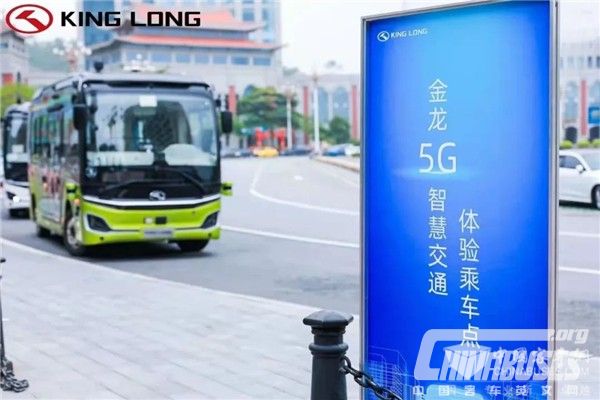 Featuring higher safety standards, higher mobility, higher environmental friendliness and lower operation costs, King Long autonomous driving vehicles are readily adaptable to various operation demands.
In July, 2018, King Long officially rolled out China's first unit L4-level autonomous driving bus, Apolong. In 2021, Apolong II, which made its debut.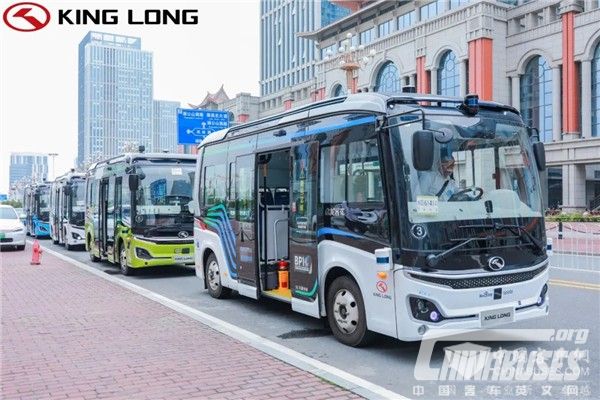 King Long Robobus is designed for BRT bus routes, urban mini-circulation bus routes, commuting services, shared bus services, providing more customized transportation services for passengers.
King Long food trucks serve as stores on the move. Customers just need to scan the QR codes to buy food and other daily necessities across the clock.
King Long cleaning vehicle can be used for cleaning in parks, tourist attractions, schools, hotels, industrial parks, and expressway service areas, etc.
Source : www.chinabuses.org
Editor : Mark
Views:7983
Tags: King Long intelligent bus
Poster Press to save or share