70 Units Ankai Natural Gas Powered City Buses Embark on Their Journey to Mexico
May 22,2022
On April 29, 70 units Ankai natural gas powered city buses officially embarked on their journey to Mexico from Zhoushan Port, Ningbo, Zhejiang Province.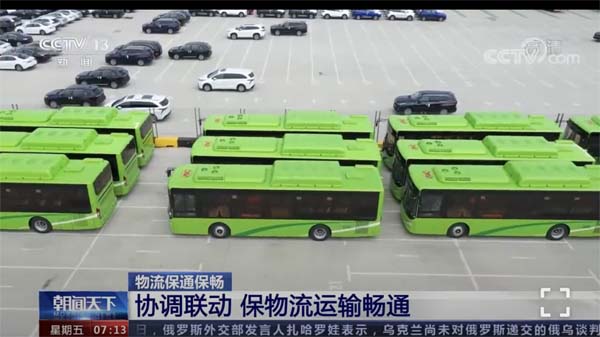 According to the bus maker, the export is a part of a deal of 800 units Ankai buses reached between a Mexican bus operator and Ankai. The deal is also the largest bus export to Mexico from China.
Despite of all logistic challenges posed by COVID-19, Ankai has been working closely with Hefei, Ningbo and Huzhou municipal governments to ensure the timely delivery of all Ankai buses.
Ankai officially entered Mexico in 2017. Since then, Ankai buses have already established a solid presence in several major cities in Mexico, including Monterrey, Chihuahua, Juarez, etc.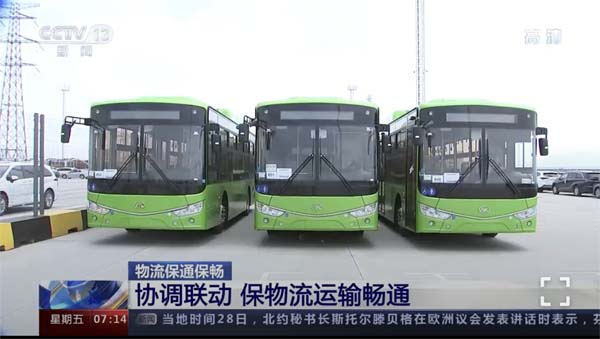 Apart from Mexico, Ankai has been growing robustly in several other overseas markets. In May, 2020, it delivered 700 units buses to Saudi Arabia. In January, 2021, a batch of Ankai luxury mid coaches F7 officially started operation in Chile. In March, 2021, Ankai secured another order from Saudi Arabia. It then made the delivery on June, 10.
Having obtained US DOT certificate, EU e/E-mark certificate, Russia GOST certificate, Australia ADR certificate, the Gulf GCC certificate, Ankai has made its way to nearly 100 countries and regions, including USA, UK, France, Italy, Russia, Kazakhstan, Saudi Arabia, Australia, New Zealand, South Korea, Uruguay, UAE, Myanmar, etc.
Statistics show that China exported 676,000 units whole vehicles abroad from January to March this year, up by 57.8% year on year. In addition, the export volume of buses ranked the first among all vehicle exports.
Source : www.chinabuses.org
Editor : Isabella
Views:11658
Tags: Ankai natural gas bus Mexico
Poster Press to save or share