20 Units Zhongtong H12 Coaches Start Operation in Harbin
May 17,2022
Recently, 20 units Zhongtong H12 coaches officially started operation in Harbin, Heilongjiang Province, providing business reception and transportation services for the high-end tourist market.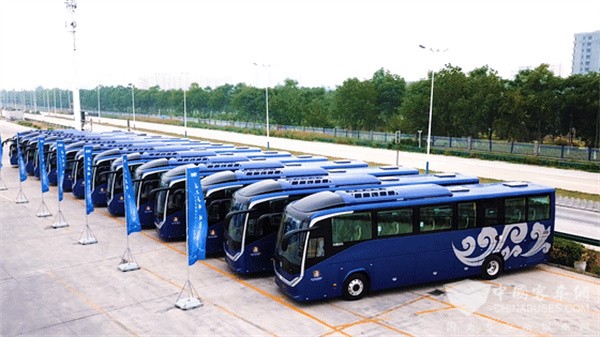 With a streamlined body structure, Zhongtong H12 coach provides more travel comforts and achieves higher intelligence and higher safety standards. With ergonomically designed seats, H12 also has advanced audio & visual facilities on board. Its NVH is supremely outstanding. Thanks to its air suspension, it effectively reduces vibration during operation. To suit the extreme cold weather in Heilongjiang, H12 coach is able to operate smoothly when temperature drops to -30℃ and ensure the temperature on board stays at 15-16℃. It is also equipped with radiators, fuel heater, double-layer side windows and cold-insulation materials. In addition, it has advanced sensors, EBS (electric braking system), ESC (electric stabilizing controller) and panoramic viewing system, helping the vehicle achieve higher safety standards.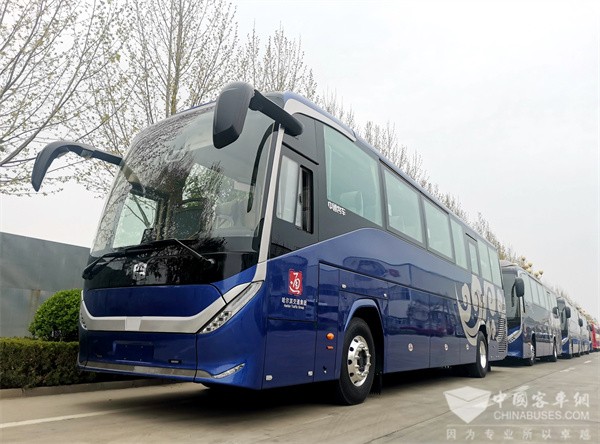 Having already earned great popularity in the market, H12 coach has made its way to America and Africa and won wide recognition among passengers both at home and abroad.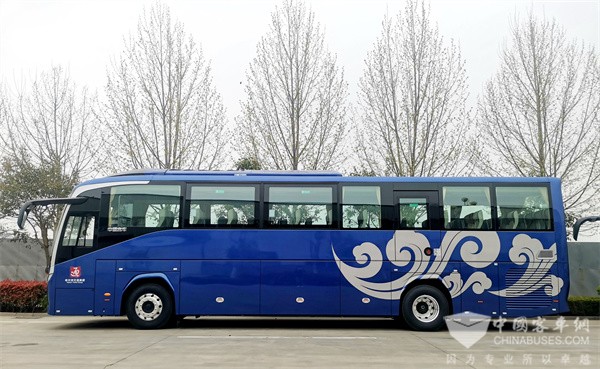 With the success of Beijing 2022 Winter Olympic Games, ice and snow sports has become increasingly popular in China. Heilongjiang, located in the northeast China, has been making great efforts to promote its tourism industry and its ice & snow economy.
Source : www.chinabuses.org
Editor : Isabella
Views:6817
Tags: Zhongtong H12 China super bus
Poster Press to save or share