100 Units King Long Luxury Coaches Embark on Their Journey to Saudi Arabia
May 12,2022
On May 9, 100 units King Long luxury coaches officially embarked on their journey to Saudi Arabia for operation at Xiamen Port. According to King Long, this is the first batch of buses from China to the country this year.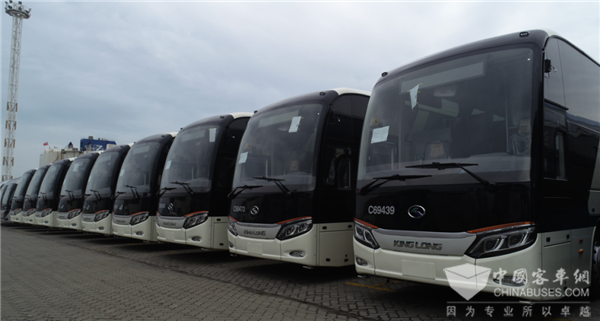 Entering Saudi Arabia in 2004, King Long has already established a formidable presence and a solid reputation in the country. In 2020, 1,318 units King Long buses were delivered to Saudi Arabia for operation, immediately winning great popularity among local residents. So far, a total number of 8,227 units King Long buses & coaches have made their way there, making King Long the leading bus brand in the country.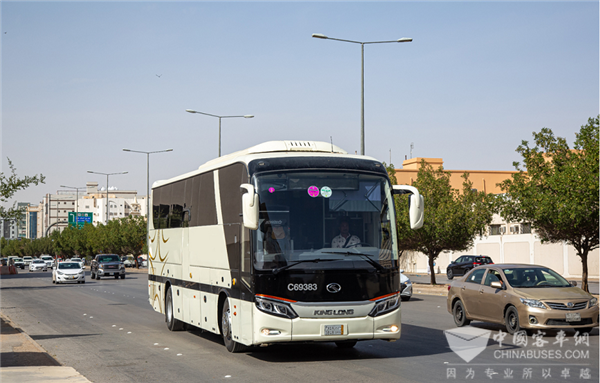 With a strategic location, Saudi Arabia is at the crossing point among Asia, Africa and Europe. King Long will continue to work closely with its customers in the country to provide greener and more convenient transportation services for local residents and pilgrims.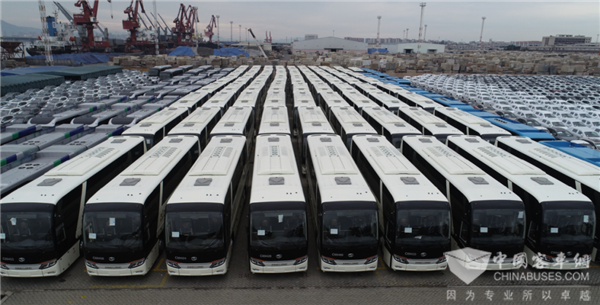 Source : www.chinabuses.org
Editor : Mark
Views:17200
Tags: King Long luxury bus Saudi Arabia
Poster Press to save or share