King Long Buses Ready to Promote Integrated Tourism Industry
May 06,2022
Earlier this year, China's State Council officially released the Development Framework for China's Tourism Industry during the Fourteenth Five-Year Plan. According to it, more efforts will be made to promote intelligent travel featuring Internet + travel.
Some key tasks to be accomplished during the next five years include promoting innovation-driven development, optimizing space layouts for the tourism industry through concerted development of urban and rural areas and different regions.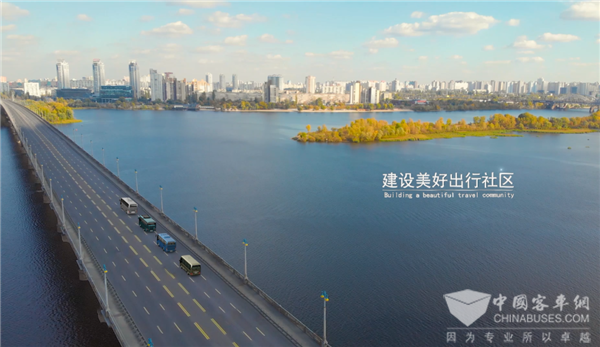 As one of the leading players in China's bus industry, King Long rolled out China's first luxury bus measuring 11-meter in length in 1991. For the past three decades, it has been a trend-setter in the market. Currently, the bus maker is committed to promoting the high-quality development of integrated tourism industry. Through constant technological innovation, King Long has successfully developed a number of buses & coaches to suit the demanding requirements of customers from both home and abroad. Currently, its buses & coaches equipped with advanced technologies and achieving high reliability and high safety standards are playing a vital role in promoting integrated tourism industry.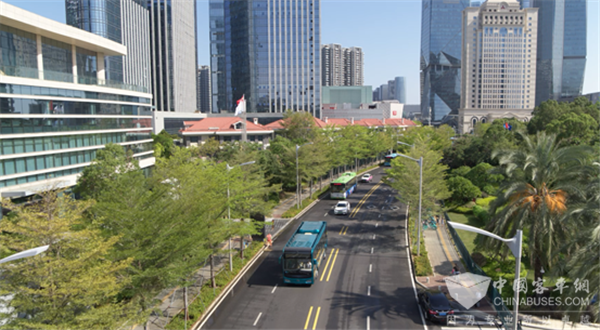 In 2021, King Long officially revealed its transportation solutions for integrated tourism industry comprising a host of bus & coach products for tourist transportation, intelligent operation platforms and vehicle whole life-cycle service guarantee. Currently, King Long buses & coaches targeted for the tourist transportation have a length ranging between 5.3-meter and 13-meter and they target tourists of different age groups and different travel needs. The bus maker also has more customized bus products, allowing bus operators to design more in-demand travel services. In addition, tourists can also book their travel both online and offline.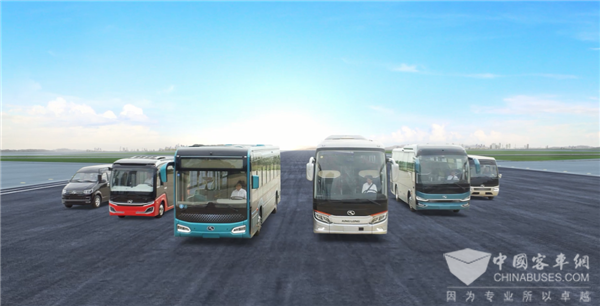 King Long Longyue Service include adding safety bags for tourists on board, quality guarantee extension, vehicle maintenance, whole life-cycle quality guarantee for the consumables, helping bus operators achieve higher efficiency.
In recent years, China has been attaching great importance to boosting the development of the tourism industry. In addition, it has been working hard to address existing problems and satisfy unmet demands.
Source : www.chinabuses.org
Editor : Mark
Views:5254
Tags: King Long
Poster Press to save or share