267 Units Zhongtong New Energy Buses Arrive in Mianyang for Operation
April 02,2022
On April 1, a grand ceremony was held to mark the officially operation of 267 units Zhongtong new energy buses in Mianyang, Sichuan Province. "The operation of Zhongtong buses will greatly improve our services and provide more travel conveniences to local residents", said Gong Yuanliang, Deputy General Manager of Mianyang Public Transport Co., Ltd.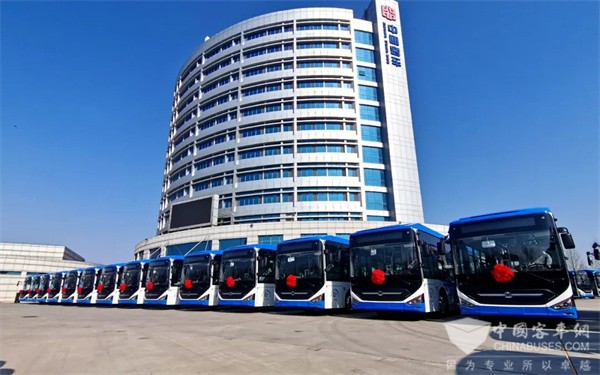 According to Zhongtong, its 10-meter new N series electric buses are put on the major artery bus routes and its 8-meter new N series electric buses are put on the less busy bus routes. In addition, its 11-meter electric buses are mainly targeted for customized public transport and business reception.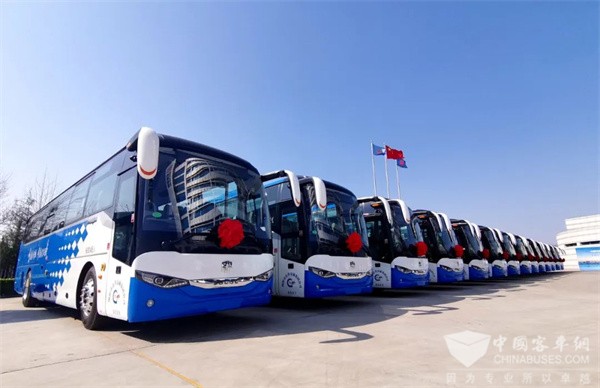 All equipped with fatigue driving alarming systems, electronically controlled rear view mirrors, Zhongtong electric buses achieve higher safety standards. With air filtering systems on board, they create more comfortable working space and traveling environment for bus drivers and passengers. In addition, they have USB portals for both drivers and passengers as well as real-time monitoring systems, which effectively prevent some dangerous behaviors on board.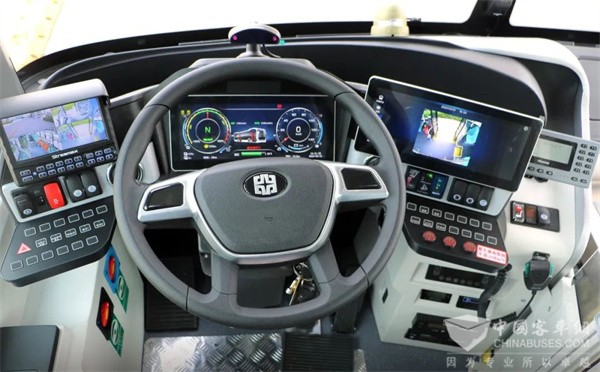 As one of the leading players in China's bus making industry, Zhongtong is fully committed to providing comprehensive transportation solutions for customers. Currently, it boasts a wide spectrum of highly reliable and energy efficient buses and coaches for various transportation purposes.
Known as a hi-tech city in China, Mianyang boasts a long history. In recent years, the city has been making relentless efforts to upgrade its public transport network and cut carbon emissions.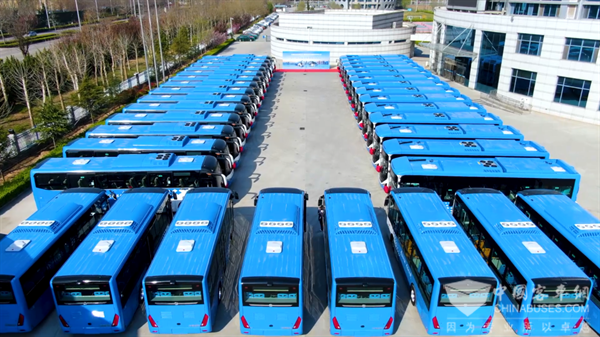 Source : www.chinabuses.org
Editor : Mark
Views:6441
Tags: Zhongtong tourist bus
Poster Press to save or share