Foton AUV Delivers Buses to East Area in Auckland for Operation
January 31,2022
On January 27, Foton officially handed over a batch of buses to the largest public transport company in the East Area in Aukland, New Zealand. According to the bus maker, all the new buses will be put into service for all the schools within the East Area in the city, representing a huge breakthrough for Foton in New Zealand. Moreover, they will provide greener and more convenient travel services for local students.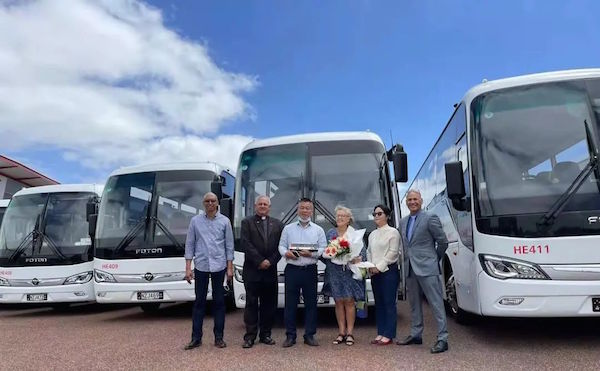 To best suit the needs and requirements of local schools, Foton's overseas marketing team have conducted in-depth research and later the bus maker has made major technological breakthroughs in over ten fields. Thus Foton U11 bus was born. Adopting a highly resilient steel structure, the bus has taken full advantage of aluminum alloy to cut its body weight. Measuring 11 meters in length, the bus weighs only 9.25 tons and achieves impressive energy efficiency. Thanks to a number of highly advanced manufacturing technologies, the bus is more corrosion-resistant.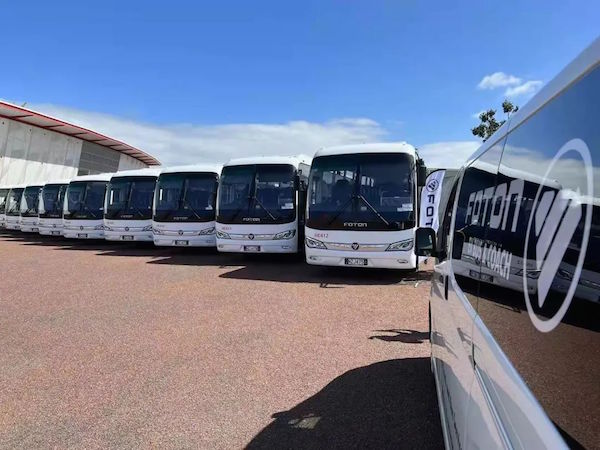 The East Area in Auckland has some well-known schools, including Saint Kentigern, Michailin College and other international bacchalaureate (IB) schools, all of which boast internationally advanced teaching facilities and require the highest quality buses to serve local students.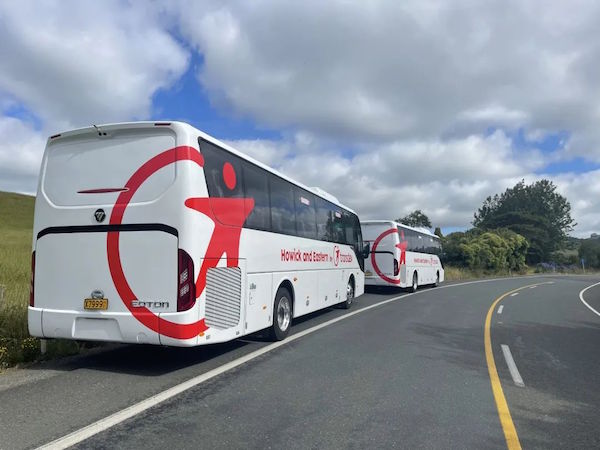 Source : www.chinabuses.org
Editor : Lucy
Views:5796
Tags: Foton AUV New Zealand Europe
Poster Press to save or share