Zhongtong New Energy Buses Gain Growing Popularity in Pakistan
January 25,2022
On January 10, Green Line BRTS in Karachi, Pakistan, officially started operation. As the largest city in the country, Karachi has solely introduced new energy Zhongtong buses on the newly opened bus routes, which have gained immediate success.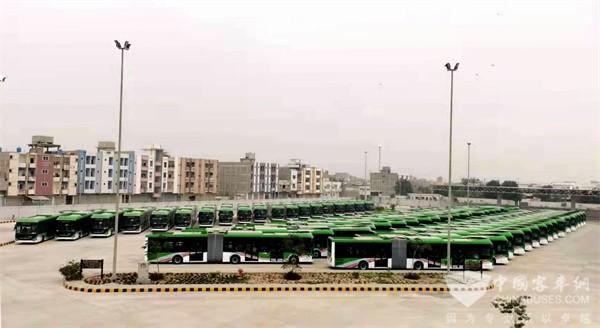 Achieving higher intelligence and higher energy efficiency, Zhongtong new energy buses designed for Karachi bus market provide more travel comforts for local residents. The number of passengers dramatically increased to 32,000 on the third day of operation from 20,000 recorded on the very first day. By cutting its weight and adopting the fourth generation energy-saving control technology, Zhongtong new energy bus delivers impressively powerful performances. In addition, it is equipped with a host of travel amenities, including WIFI and audio and video facilities, etc. When powered solely by electricity, the bus is able to drive 98 km continuously. In the meantime, it has improved its fuel efficiency by 35% and has cameras, online monitoring and auto parking, etc.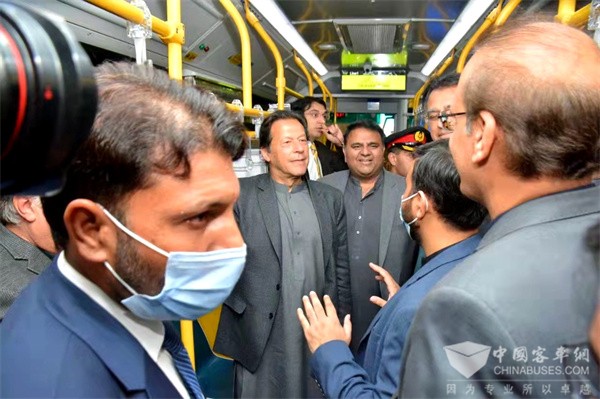 During the trial operation, Imran Khan, Pakistani premier, took a ride on a Zhongtong new energy bus and then spoke highly of the vehicle.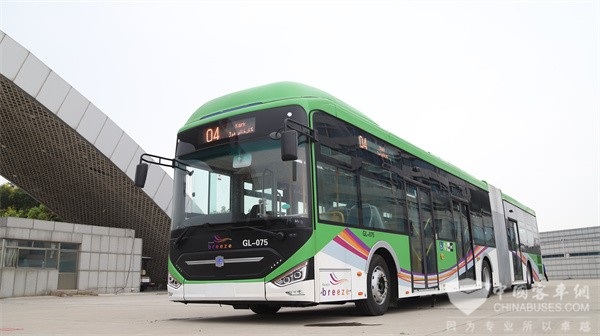 According to the bus operator in Karachi, more Zhongtong new energy buses will be introduced later this year to build greener public transport network in the city.
Source : www.chinabuses.org
Editor : Lucy
Views:2911
Poster Press to save or share