1,235 Units Foton AUV Buses & Coaches Ready to Serve 2022 Winter Olympic Games
January 24,2022
As the much-anticipated 2022 Beijing Winter Olympic Games is approaching, 1,235 units Foton AUV buses & coaches, including 497 units hydrogen fuel cell buses, are ready to serve the high-profile event.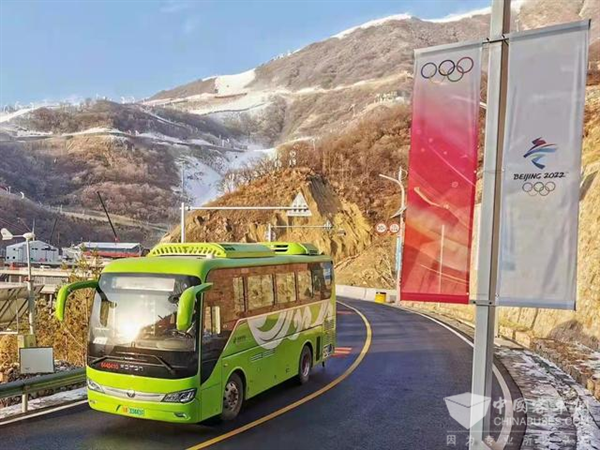 To ensure the smooth operation of all buses & coaches, Foton AUV has also formed an after-sales service team with over 200 skillful after-sales engineers, who have already arrived at various competition venues. So far, the team has already completed a series of health check-ups, vowing zero tolerance for any problems, troubles or risks. In addition, over 10 million items of spare parts have been distributed to the nearby warehouses to ensure the timely delivery and timely services. Foton vows to respond to service calls within one minute and solve normal problems within ten minutes.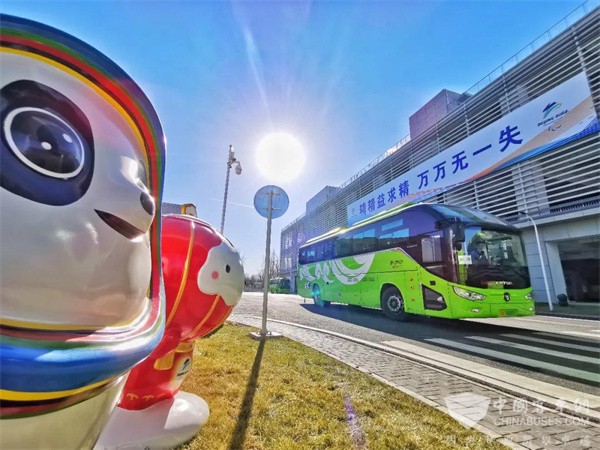 In Yanqing District, Beijing, over 200 units Foton AUV hydrogen fuel cell buses have already been put into operation. They can cut carbon emissions by 57 kg for every 100 km. In Zhangjiakou, Foton AUV hydrogen fuel cell buses have been in smooth operation for a few years. Each day despite the harsh weather conditions in winter, the bus BJ6956 drives over 14 hours, fully demonstrating its high reliability and high energy efficiency.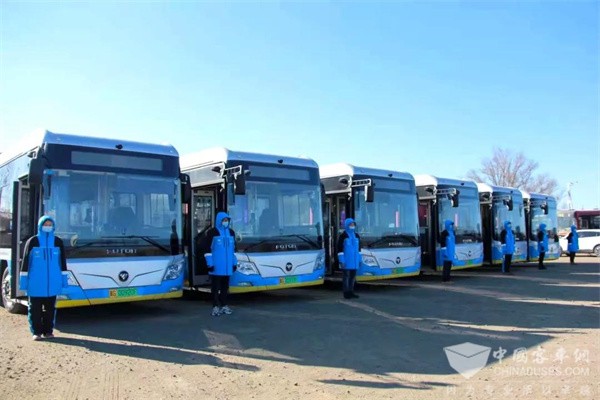 A number of sanitation measures have already been put into place to prevent the spread of COVID-19.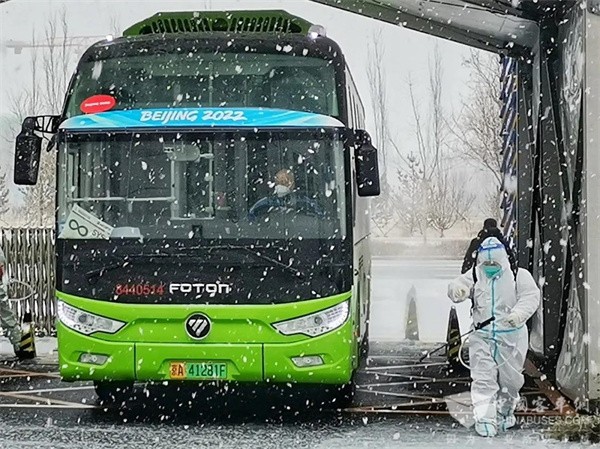 "It is a great privilege for us (Foton AUV) to serve 2022 Beijing Winter Olympic Games. We will do our utmost to ensure a successful and unforgettable winter for athletes from all over the world", said Liang Zhaowen, president of Foton AUV.
Source : www.chinabuses.org
Editor : Isabella
Views:4458
Poster Press to save or share