SAIC Maxus Recognized as Top Employer China 2022
January 24,2022
On January 20, SAIC Maxus was listed as one of the Top Employer China 2022. In recent years, SAIC Maxus has been taken a series of measures to cultivate its corporate culture.
Compiled by Top Employers Institute, the List of Top Employer China aims to promote the applicable and effective practices in the corporate human resource sector and thus create a better working environment for employees. The list fully considers the all candidate enterprises' human resource strategies, working environment, recruitment, career development, employees' benefits, inclusiveness and cultural diversity, etc.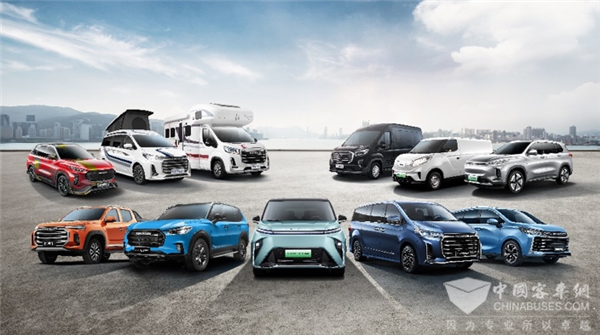 By bringing customers and employees closer, SAIC Maxus has been taking a number of effective measures, such as sending technical engineers to stores, helping them get the first-hand feedback from customers. In addition, SAIC Maxus has rolled out a host of career development programs for its employees. Currently, it boasts a team of over 800 software engineers. With over 40% of its employees are under 32 years old, it has an extremely dynamic workforce.
With the concerted efforts of all SAIC Maxus employees, the company sold 182,837 units vehicles in 2021, up by 30% year on year. In addition, it successfully rolled out MPV MIFA 9, a new SUV and D90 Pro, etc.
Source : www.chinabuses.org
Editor : Lucy
Views:2752
Tags: SAIC Maxus light bus
Poster Press to save or share