Foton AUV Hydrogen Fuel Cell Buses Won Acclaim from China's Major Media Outlet
January 17,2022
Recently, China's Central Television (CCTV) once again made a full coverage of Foton AUV's hydrogen fuel cell buses in service for the much-anticipated 2022 Winter Olympic Games in Beijing.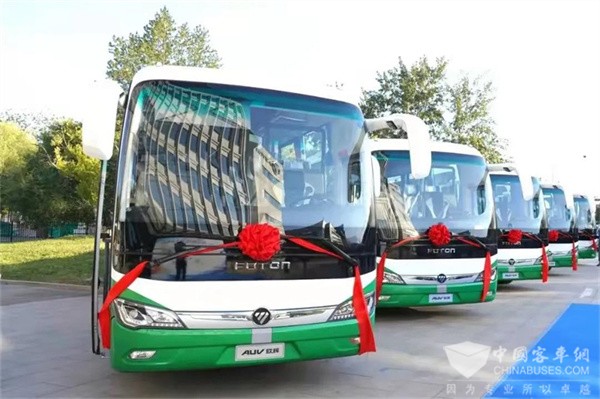 As the major carriers for the high-profile event, Foton AUV hydrogen fuel cell buses have been working smoothly in Yanqing, one of the major competition venues for the games. According to the bus maker, the bus drives a two-way distance of 130 km, climbing a height of 1,500 meters. After a hydrogen refill in jut 15 minutes, it is able to drive nearly 400 km.
By independently developing heat management technology for the hydrogen fuel cell bus, Foton AUV realize one-button control for warming and cooling on the vehicle, creating a more comfortable traveling environment for passengers.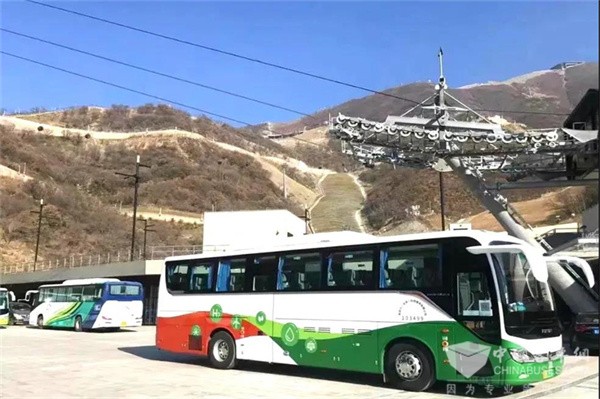 Source : www.chinabuses.org
Editor : Mark
Views:4164
Tags: Foton AUV hydrogen fuel cell bus
Poster Press to save or share