30 Units CRRC Electric C11 Buses to Arrive in South Korea for Operation
January 06,2022
Recently, the first batch of 30 Units CRRC Electric C11 buses were shipped to South Korea for operation, ushering a brand new era for the country's public transportation. CRRC Electric has truly witnessed a miracle by making the delivery within less than 60 days after it received the order from South Korea.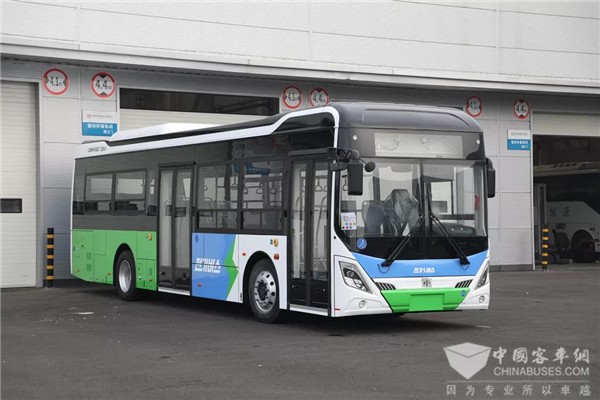 Measuring 11 meters in length, C11 bus is entirely powered by electricity. It is equipped with intelligent parking system and virtual bumpers, helping the bus achieve higher safety standards. In addition, its intelligent operation system enables the bus to be controlled, diagnosed and serviced remotely.
To provide more travel conveniences for passengers, C11 bus has a USB portal for each passenger seat. It also has a button to remind bus drivers when passengers need to get off the bus. In addition, it has assigned a special area for those passengers with wheelchairs.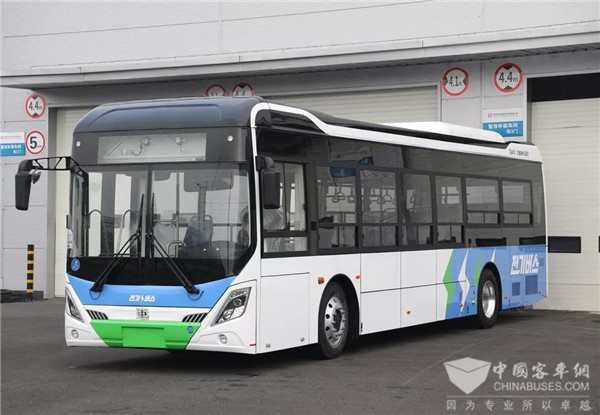 Thanks to its superb energy efficiency and remarkable performances, C11 bus has already won the certificate from South Korea's Ministry of Land and Resources and thus gained the full subsidies from the government.
After a thorough research in the bus market in South Korea, CRRC Electric successfully rolled out C11 bus with more customized features to suit the working conditions and growing demand for greener public transportation services.
According to CRRC Electric, its customer in Seoul, South Korea ordered 50 units C11 buses. Before this, 10 units C11 buses had already been delivered to the country for operation.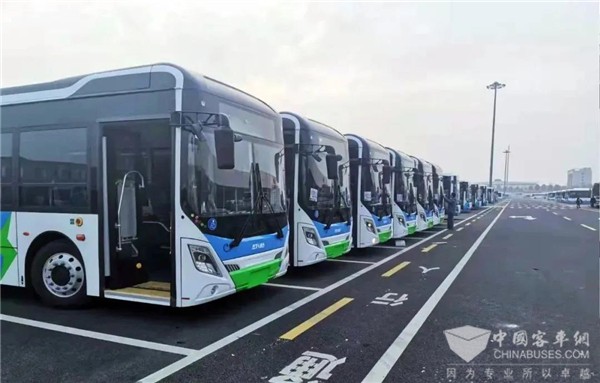 Source : www.chinabuses.org
Editor : Lucy
Views:11205
Tags: CRRC electric bus Asia
Poster Press to save or share