Sunwin Hydrogen Fuel Cell Buses Ready to Start Commercial Operation
December 31,2021
On December 30, 15 bus drivers from Jiading, Jinshan and Fengxian attended the Sunwin Hydrogen Fuel Cell Bus Driving Training sessions held by Sunwin at its headquarters. The bus maker, Sunwin, will soon deliver 15 units hydrogen fuel cell buses to the three cities (five units for each city). Equipped with SAIC-SHPT P390 hydrogen fuel cells, Sunwin hydrogen fuel cell bus is connected to the internet and achieves higher intelligence.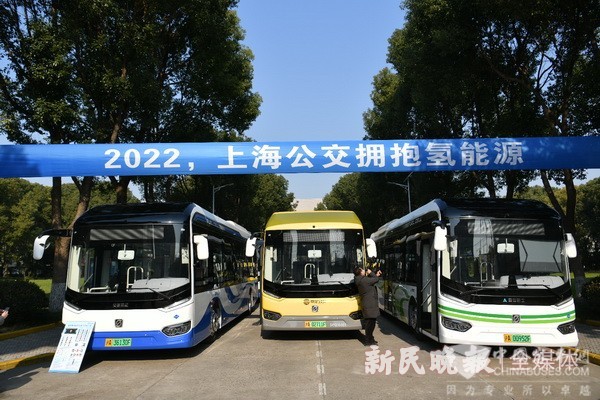 After a hydrogen refill in 15 minutes, Sunwin hydrogen fuel cell bus is able to work smoothly in some demanding conditions. Even when the temperature drops to -30℃, it can still start up without assisted heating measures. Apart from achieving higher environmental friendliness and high maneuverability, it helps operators cut bus terminal construction costs, vehicle disposal costs.
According to Sunwin, its hydrogen fuel cell buses were put into operation in Shanghai, Suzhou, Jiaxing, Zibo, Erdos, Ningdong Energy Chemical Base (Ningxia) in 2021.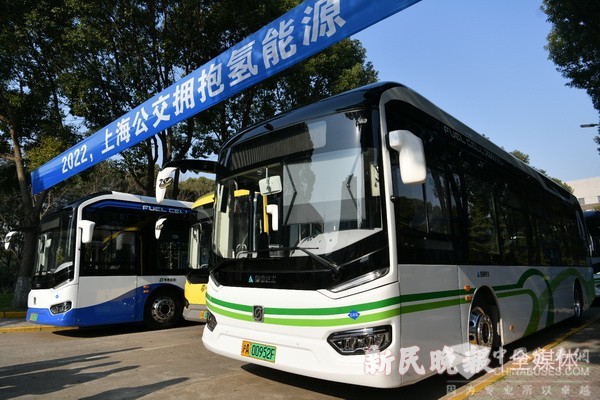 Source : www.chinabuses.org
Editor : Lucy
Views:8398
Tags: Sunwin hydrogen fuel cell bus
Poster Press to save or share