811 Units Zhongtong New N Series Electric City Buses Start Operation in Harbin
December 30,2021
Recently, 811 units Zhongtong new N series electric city buses were officially handed over to Harbin Public Transport Co., Ltd. (hereafter referred to as Harbin Public Transport), marking the biggest electric bus deal in the domestic bus market in 2021.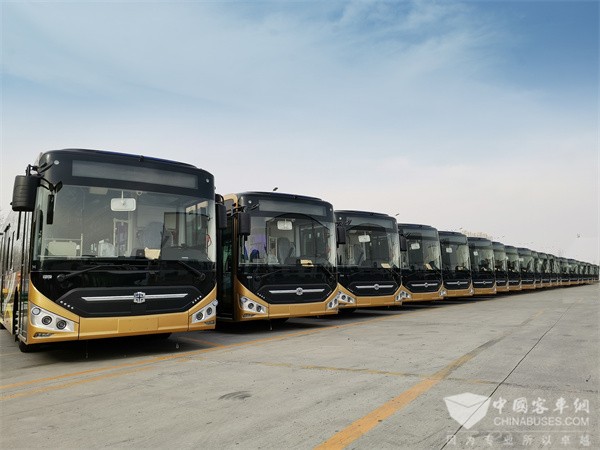 At the handover ceremony, Yu Jun, General Manager of Harbin Public Transport, said the operation of Zhongtong new N series electric city buses will significantly cut the carbon emissions and improve the travel experience for local residents.
As Zhongtong's latest city bus product, the new N series city bus has a futuristic appearance. In addition, it has further upgraded its power system and improved its overall safety standards and travel comforts. By enhancing the vehicle's VCU (vehicle control unit), BMS (battery management system), MCU (motor control unit), the bus has greatly improved its reliability and durability.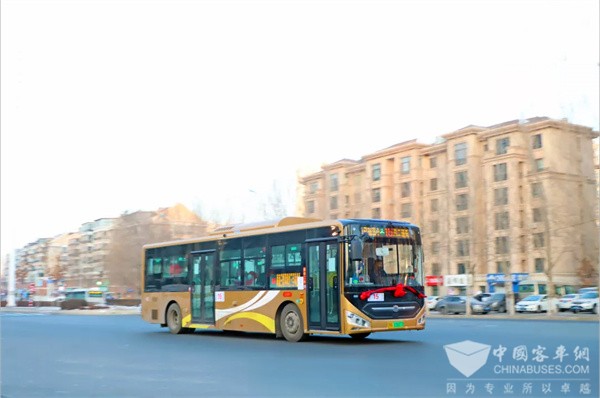 Considering the extremely cold weather conditions in Harbin, Zhongtong has upgraded the heat insulation technologies and introduced a heater on new N series city bus, which is thus able to work smoothly even when temperature drops to -30℃. In addition, Zhongtong has new measures to prevent the braking systems from getting frozen and thus further improves the reliability and safety of its new N series electric buses.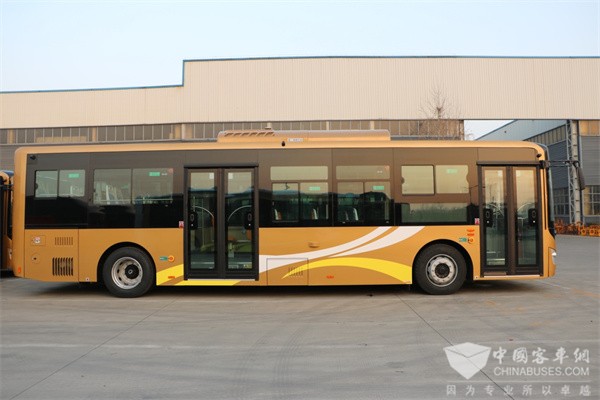 Zhongtong new N series electric bus has introduced a panoramic viewing system, an intelligent anti-collision alarming system, a driving behavior analyzer on board. In case of emergencies, the bus has emergency exits.
In addition, Zhongtong new N series electric bus has introduced a host of travel amenities on board, including hanging heaters, more passenger friendly handrails, and a sanitizing system, etc., all of which create a more comfortable and spacious traveling environment for all passengers.
To further cut the carbon emissions, Harbin has been working relentlessly in recent years. In the public transport sector, the city decided to phase out all its fossil fuel powered buses and introduce environmentally friendly electric buses.
Source : www.chinabuses.org
Editor : Lucy
Views:4857
Poster Press to save or share