415 Units King Long Buses Embark on Their Journey to Bolivia
December 17,2021
On December 15, a total number of 415 units King Long buses, including 349 units light buses and 66 units city buses, officially embarked on their journey to Bolivia for operation.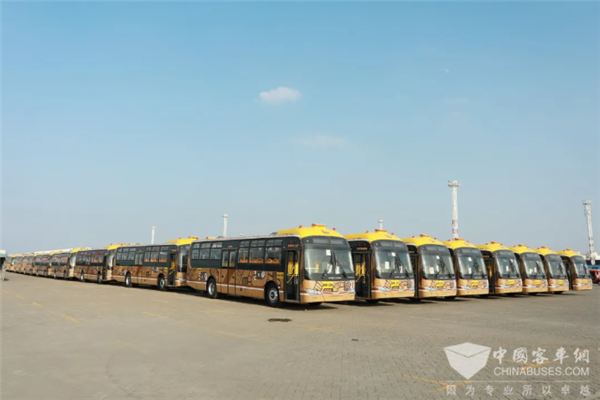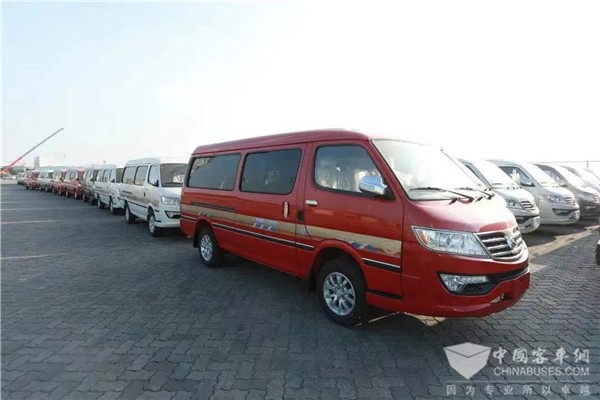 In 2012, the first batch of King Long light buses arrived in Bolivia for operation. In just nine years, the total number of King Long light buses in operation in the country has skyrocketed to over 23,000 units, ranking far above all other light bus brands. In the summer of 2021, King Long first exported 375 units light buses and soon after 567 units light buses to Bolivia.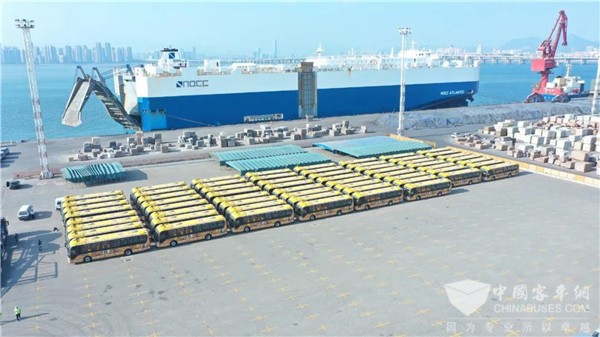 In 2013, the first batch of 61 units King Long city buses officially entered La Paz, the administrative capital of Bolivia for operation. Since then, King Long has been witnessing a fast growing momentum in its sales in the country. The latest statistics show that King Long hold 78% of the local bus market at present.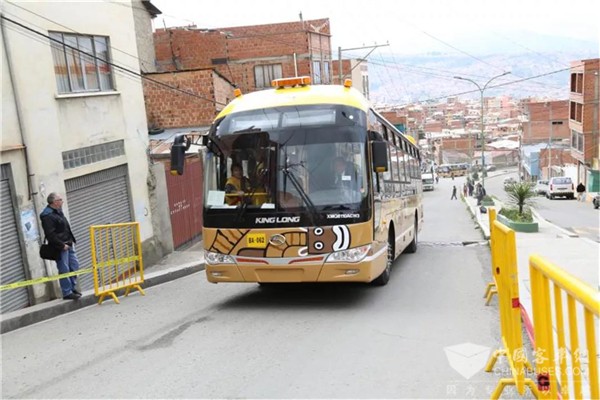 As a landlocked country in South America, Bolivia is 3,000 meters above the sea level on average. In this beautiful country, over 100 units King Long city buses and over 10,000 units King Long light buses are currently working smoothly to provide convenient transportation services for local residents.
So far, King Long has made its presence in nearly 150 countries and regions across the globe. For eleven consecutive years, King Long has been ranking the first place in its bus export volume. By delivering more customized transportation solutions and constantly upgrading its overseas marketing and after-sales networks, King Long is fully committed to helping cities across the world build more efficient and more intelligent transportation networks.
Source : www.chinabuses.org
Editor : Lucy
Views:6960
Tags: King Long Bolivia North America
Poster Press to save or share