Foton AUV Hydrogen Fuel Cell Buses Serve Two Key Skiing Events in Zhangjiakou
December 13,2021
On December 5, 2021 International Ski Federation Ski Jumping Intercontinental Cup and 2021 International Ski Federation Nordic Combined (ski jumping & cross-country skiing) Intercontinental Cup closed their curtains in Zhangjiakou. Foton AUV hydrogen fuel cell buses, including BJ6956 and BJ6123, were designated for providing transportation services.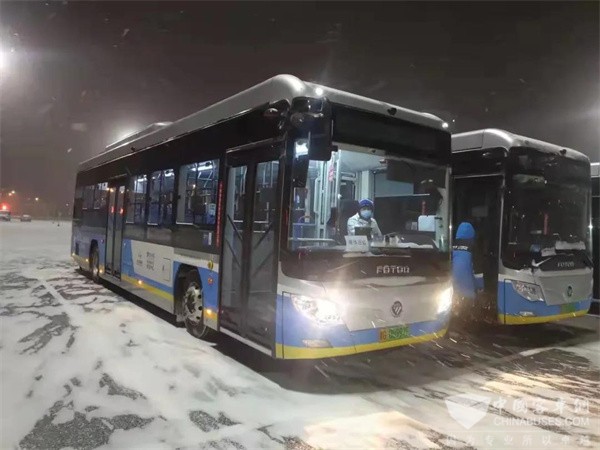 Powered by hydrogen, both Foton AUV BJ6956 and BJ6123 enjoy have established a solid reputation among the customers. Equipped with the fourth generation hydrogen fuel cells, both can drive over 400 km after getting a hydrogen refill in just 10 to 15 minutes. With environmentally friendly interior materials, ergonomically designed seats, both buses can start up even when the temperature drops to -30°C. When the temperature dives to -40°C, they will automatically shut down to protect themselves. Generating little noise, they drive smoothly and provide more travel comforts for passengers.
In recent years, Zhangjiakou has been making relentless efforts to develop its hydrogen power related industry and the city's public transport network has improved immensely.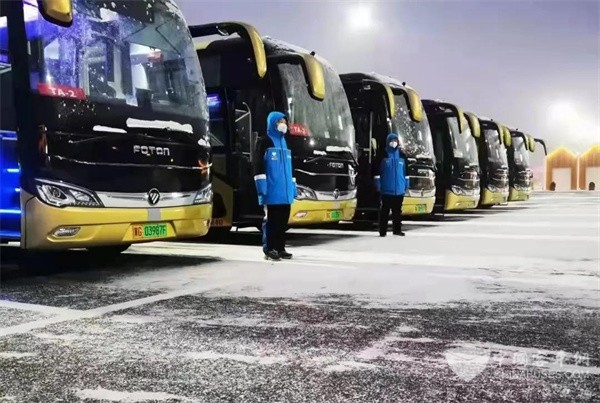 Source : www.chinabuses.org
Editor : Lucy
Views:4570
Tags: Foton AUV hydrogen fuel cell bus
Poster Press to save or share