38 Units Zhongtong Electric Tourist Buses H12 to Arrive in Chile for Operation
November 12,2021
Recently, 38 units Zhongtong electric tourist buses H12 were exported to Chile. As one of the leading bus makers in China, Zhongtong is committed to helping countries in South America build more energy efficient and more convenient public transport networks.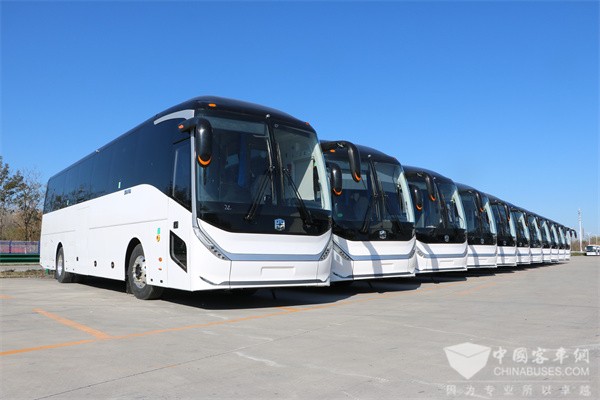 Primarily targeted at the high-end business reception market, Zhongtong H12 has a uniquely attractive appearance and a luxurious interior. By introducing magnesium-aluminum alloy materials, the bus has a lighter body and thus achieves higher energy efficiency. In addition, the coach is equipped with a host of advanced technologies, including EBS, ESC, panoramic view monitoring system, all of which help the vehicle achieve higher safety standards and higher level of intelligence.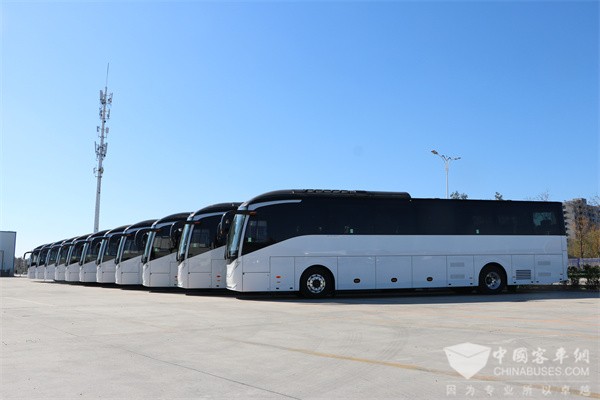 In 2020, the first batch of Zhongtong Shixuan electric tourist buses were delivered to Chile, further upgrading the local passenger & tourist transportation market.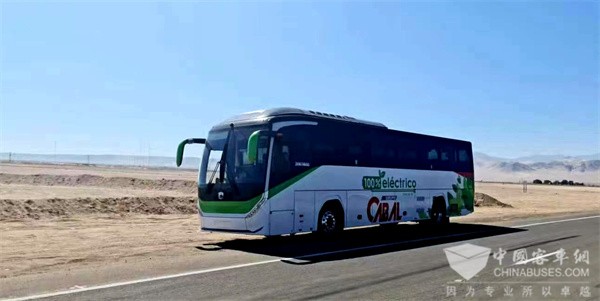 In 2018 and 2020, Zhongtong helped Argentina build the country's first electric bus route and the first natural gas powered bus route.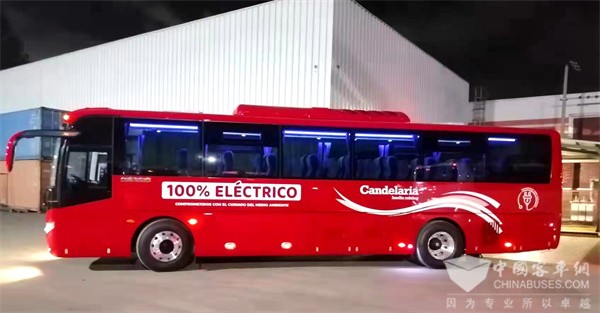 Source : www.chinabuses.org
Editor : Isabella
Views:10107
Poster Press to save or share