Foton AUV BJ6105 and BJ6805 Electric City Buses Arrive in Binzhou for Operation
October 21,2021
On October 19, Foton AUV and Shandong Weiqiao Pioneering Group (hereafter referred to as Weiqiao) jointly established a Light-weight Bus Research Institute, which is committed to promoting whole-aluminum & aluminum-alloy bus body structures .
On the same day, a whole-aluminum bus body structure officially went off the production line, marking a huge step forward for the two parties' cooperation. Foton AUV BJ6105 and BJ6805 electric city buses were officially delivered to Shandong Binzhou Public Transport Group, providing greener and more convenient transportation services for local residents.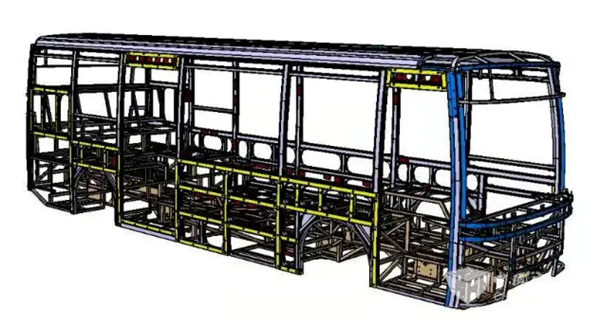 Having successfully cut their body weight by 6% and 10% respectively, both BJ6805 and BJ6105 further reduce their energy consumption by over 6%. According to Foton AUV, it has been working closely with Weiqiao and has so far developed 12-meter, 10.5-meter and 8-meter aluminum light-weight buses, all of which are readily adaptable to various urban public transportation scenarios.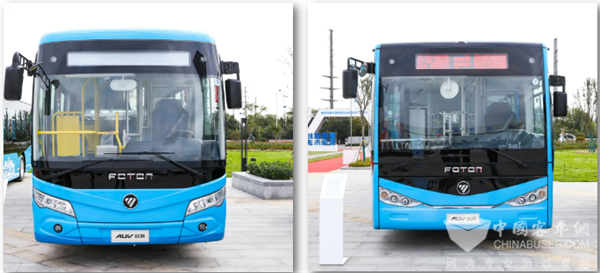 In recent years, Foton AUV has been actively introducing high-strength steel, aluminum alloy and carbon fibers to further cut the body weights of its bus products.
Source : www.chinabuses.org
Editor : Lucy
Tags: Foton AUV BJ6105 electric city bus