Zhongtong Seeks New Paths for its Sustainable Development
September 30,2021
As one of the leading bus makers in China, Zhongtong has been making all-out efforts to seek new paths for its sustainable development.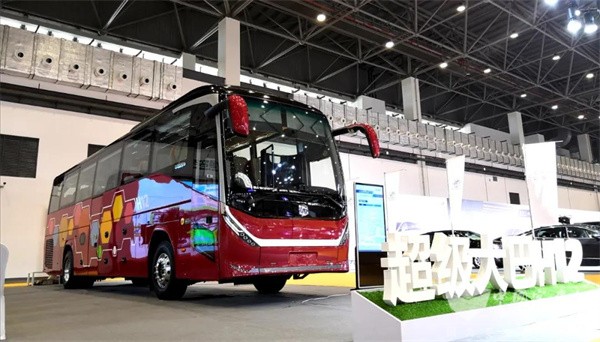 One strategy employed by Zhongtong is to develop high-end products for the demanding customers. On July, 1, 1971, two units Q650 buses officially rolled off the assembly line. IN 1980s and 1990s, Zhongtong JT680, SD681, and LCK6970 enjoyed great popularity. In 2001, Zhongtong started cooperation with Netherlands-based BOVA and rolled out Bofa luxury coach. Later, Kaisa, Shijia and Shiteng coach models, all targeted at the high-end travel market, received wide recognition in the market. In 2015, Zhongtong's new Shijia and H12 made their debut, providing more comfortable transportation services for passengers.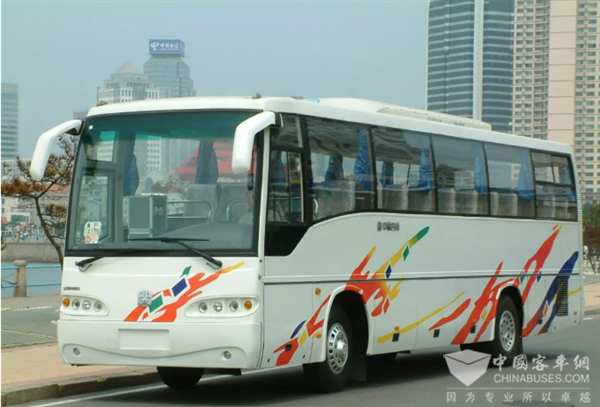 Apart from above, Zhongtong has been working extremely hard to blaze a trail in the new energy bus market. In 2006, the bus maker developed its first electric bus. In 2011, Zhongtong hybrid buses became instantly popular in the market. In 2015, it sold over 10,000 units new energy buses, marking a new milestone in its history. From 2016 to 2018, Zhongtong focused on marketing its 8-meter and 10-meter electric city buses. In 2019, it successfully developed its new generation intelligent N series city buses.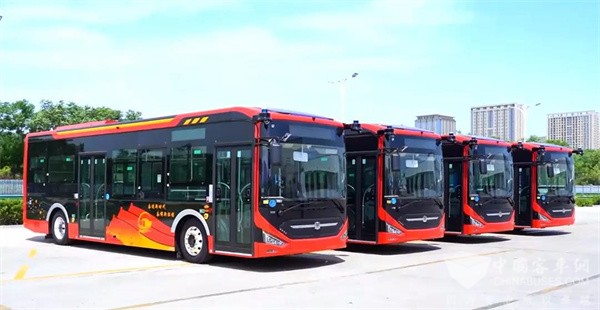 With the emergence of new technologies, Zhongtong officially rolled out its intelligent urban public transportation solutions in 2020. Its hydrogen fuel cell city buses, Ruitong V59, Ruitong V60 mini-buses are all playing a vital role in cutting carbon emissions in urban areas.
Source : www.chinabuses.org
Editor : Lucy
Views:5034
Tags: Zhongtong tourist bus
Poster Press to save or share