50 Units Golden Dragon High-end Coaches to Arrive in Côte d'Ivoire for Operation
September 08,2021
Recently, 50 units Golden Dragon high-end coaches, including 20 units Navigators and 30 units 13.7-meter luxury coaches officially embarked on their journey to Côte d'Ivoire in Africa.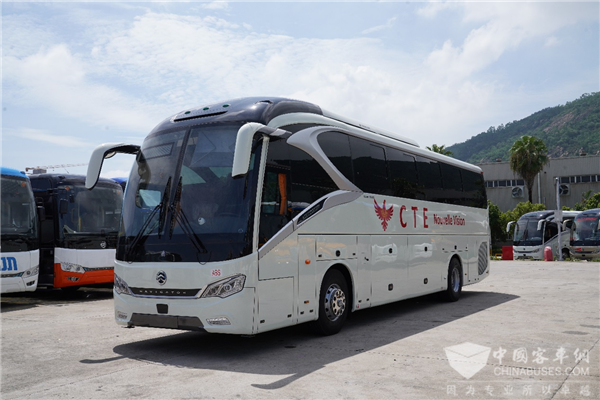 In Côte d'Ivoire, people normally rely heavily on buses & coaches for long-distance travel. To improve their profit margin, buses usually have five seats in each row. However, to contain the spread of COVID-19, government has made clear that each bus can only have half of its loading capacity. This new policy has greatly increased bus operators' costs and put them in a dilemma.
Based on the local road and climate conditions, Golden Dragon has made several adjustments to its Navigator, which officially entered Côte d'Ivoire for operation in 2014. With 2+2 seat layout on each row, Navigator adopts luxury interior furnishing materials. Moreover, it has USB portals, WIFI services, ergonomically designed seats and excellent NVH, all of which help the coach create a more comfortable travel environment for passengers. As one of the fist products of the bus maker, Navigator has served a number of high-profile events and has long earned a solid reputation across the world.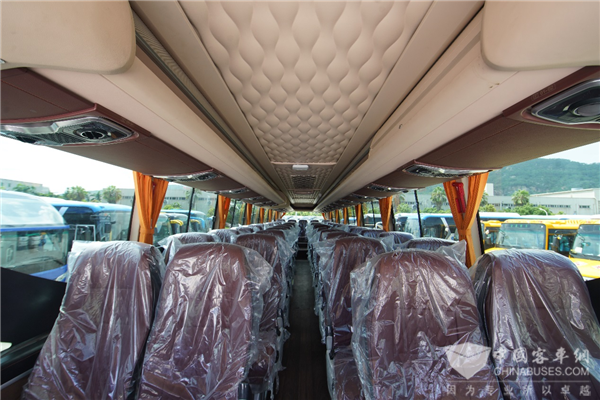 With sturdier body structures and suspensions, Golden Dragon high-end coaches are equipped with advanced powertrains and air-conditioning systems. To deal with the dusty weather, they all have introduced air-intake devices on their roofs. Moreover, before making the journey to Africa, the sample coach has gone through a test in Hainan with a total mileage of 20,000 km.
So far, Golden Dragon has become the leading bus brand in the local market. Currently, over 300 units Golden Dragon buses and coaches are working smoothly in the country. With more spacious room, comfortable seats and internet services, long-distance travel is no longer a bore for many local passengers, who are more than willing to pay extra money in exchange for more travel comforts.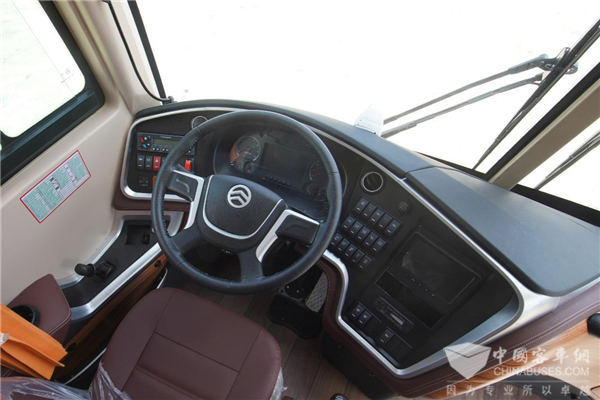 To help them solve the problem, Golden Dragon conducted thorough research in the country and persuaded local bus operators to introduce long-distance coaches to meet the local residents' travel demands.
To date, Golden Dragon has already established a solid presence in many countries in Africa, including Egypt, Morocco, Sierra Leone, etc. By deepening its understanding of local cultures and working conditions, Golden Dragon is committed to providing more convenient and more comfortable travel services for passengers in Africa.
Source : www.chinabuses.org
Editor : Lucy
Views:4288
Tags: Golden Dragon Côte d'Ivoire Africa
Poster Press to save or share