Golden Dragon GLE850 New Energy Logistic Vehicle Enjoys Growing Popularity in the Market
September 02,2021
According to the latest statistics, China sold 11,771 units new energy logistic vehicles in July, up by 4% compared with that in June. One of Golden Dragon's fist products, GLE550 sold 712 units in July. From January to July this year, the total sales volume of GLE850 reached 2,114 units, accounting for 32% of the total sales volume of Hiace new energy logistic vehicles.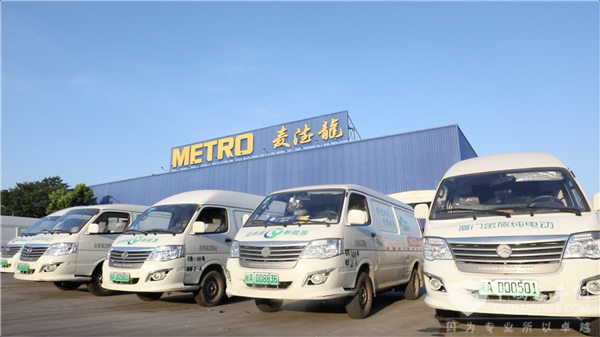 Thanks to the fast growing e-commerce in China, Golden Dragon's Hiace series logistic vehicle, with high agility and high maneuverability, has gained wide recognition among the private businesses and logistic service providers.
In response to government's call for fighting against global warming, Golden Dragon has rolled out a series of electricity powered Hiace logistic vehicles, including GLE550, GLE650, GLE850 and GLE1300. With a length measuring from 4.5 meters to 6 meters, these vehicles have long become the ideal choice for online businesses, retailers, restaurants, etc.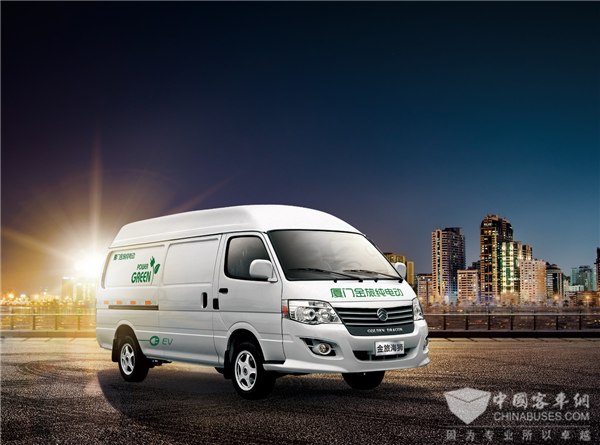 GLE850, measuring 2,260 mm in height, 1,700 mm in width, is particularly agile in urban areas, helping operators deliver goods to customers more quickly. Although it may seem small in size, it has a cargo tank with a space of 8.2 cubic meters. Made of steel with a thickness of 1.2mm, the cargo tank is highly durable and resilient.
From 2020 to 2021, 700 units GLE850 logistic vehicles have been put into service in Jiangsu Postal Service. In addition, over 1,300 units Hiace logistic vehicles have been put into postal service in Shandong, Henan, Liaoning, Jiangsu and Tibet, etc.
DST Auto Rental (Shenzhen) Co., Ltd., the largest digital platform for operating new energy logistic vehicles, has served over 2,500 businesses, including SF, JD, China Postal Service. It placed an order of 3,000 units GLE550 vehicles after introducing 600 units GLE850 to its vehicle fleet.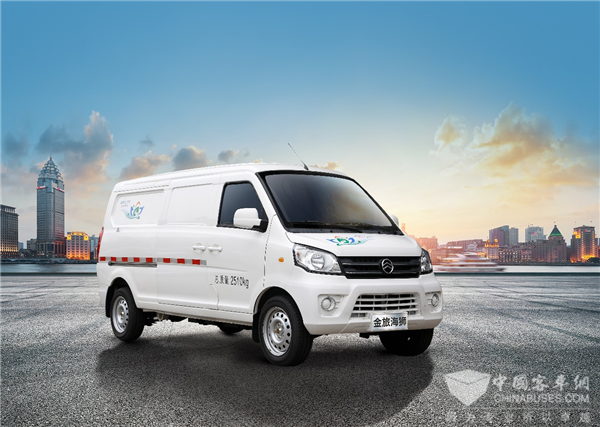 Source : www.chinabuses.org
Editor : Isabella