Golden Dragon Buses Play an Increasingly Important Role in Africa
August 24,2021
In July, Golden Dragon delivered a batch of high-end Navigator coaches to Morocco. After a thorough investigation of the high-end transportation market in Dubai, Singapore and Israel, the bus operator in Morocco finally placed an order on Golden Dragon's Navigator coaches.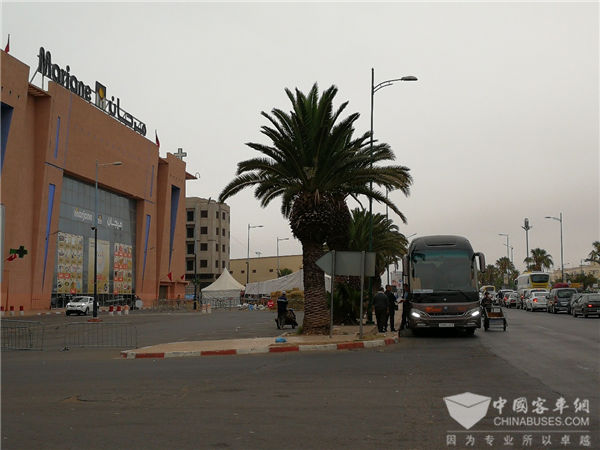 Since the start of 2021, the bus maker has ushered in a brand new era of public transport in Africa with the entry of high-end Navigator coaches.
"Each of our overseas sales engineers spends nearly half a year abroad to serve our overseas customers", Hu Hui, Deputy General Manager of Golden Dragon East & South African Market. "At the end of 2013, I started working in this region. In some good year, we exported 20,000 units Hiace buses to South Africa. However, the demand has been declining in recent years. Our sales engineers then made relentless efforts to expand our market", added Hu.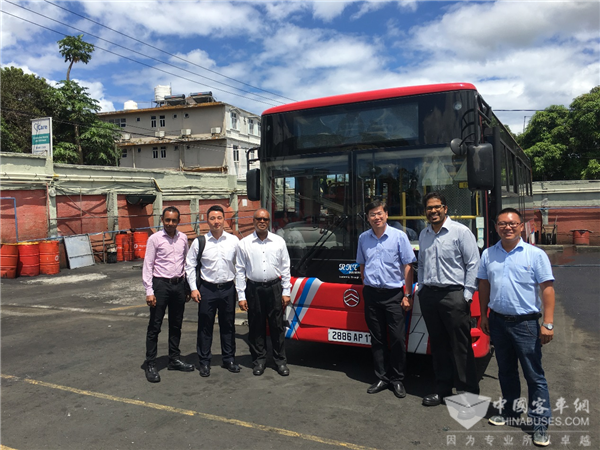 In 2015, Golden Dragon successfully secured an order of buses for the first BRT project in Tanzania. Later, its buses arrived in Dar es Salaam, the capital city of Tanzania, gaining immediate recognition among local passengers. In 2018, Tanzania opened its second BRT line, which connects the capital city and its airport. With nearly 200 units Golden Dragon buses in smooth operation on BRT lines in Tanzania, the bus brand has earned itself a solid reputation in east and south African market.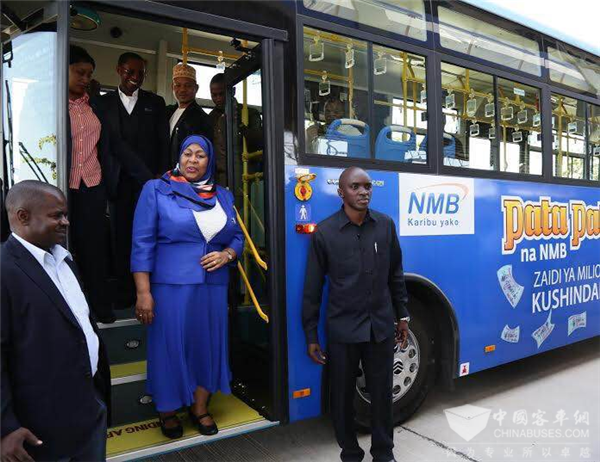 In just a few years, Golden Dragon successfully made its presence in Zimbabwe, Mauritius, Zambia, Angola, Uganda, Kenya, Madagascar, Botswana, etc.
In north Africa, Golden Dragon first conquered Egypt and then quickly expanded to Ethiopia, Morocco, Tunis. In just five years, Golden Dragon jumped to the first place in in the bus market in Ethiopia. Earlier this year, the bus maker exported 30 units Navigator coaches to Morocco.
In west Africa, Golden Dragon also has established an enviable presence in Côte d'Ivoire, Burkina Faso, Ghana, Gabonese and Sierra Leone.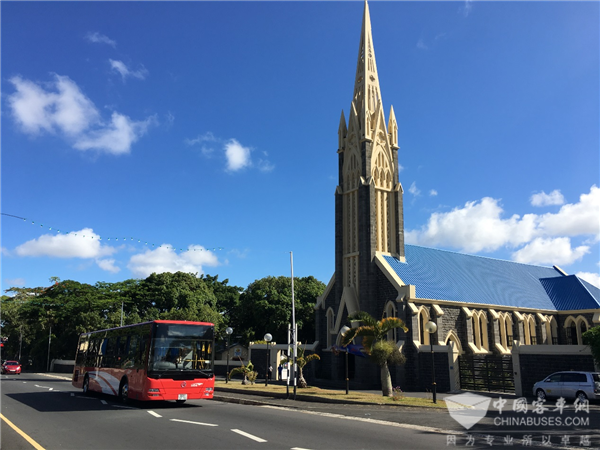 Apart from providing buses to its customers in Africa, Golden Dragon also has designed bus routes and built bus stations in some countries in Africa.
In response to the higher tariffs imposed on whole vehicles by many African countries, Golden Dragon has built CKD production lines in Nigeria, Tunis and Egypt. Its CKD production lines in Nigeria started operation in 2013, creating job opportunities for hundreds of people in the country. Currently, the factory is able to police vehicles, ambulances. Golden Dragon's CKD production line in Tunis started operation in 2017 and that in Egypt will soon complete its construction.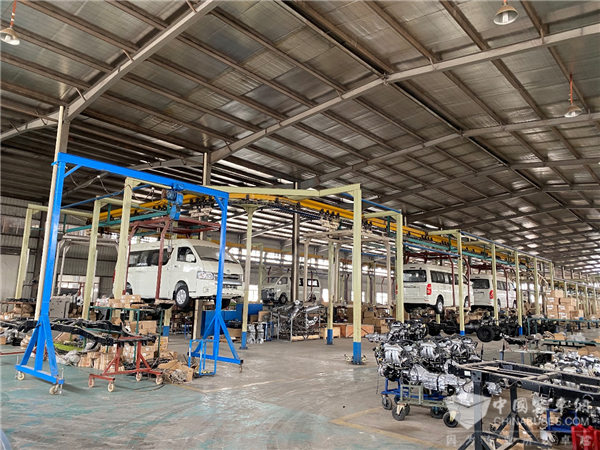 Source : www.chinabuses.org
Editor : Isabella
Views:6468
Poster Press to save or share